Unlocking the power of
digital

for

everyone
Since it launched over ten years ago, UNOWHY has evolved along a distinctive path from Foodtech company to Edtech provider, with a constant focus on unlocking the power of digital for everyone. Our QOOQ and SQOOL platforms have earned a growing reputation as powerful, innovative solutions delivering a host of value-added services.
SQOOL is our complete online learning product for students and teachers. This pioneering digital scholastic solution has been eagerly adopted by local governments and education authorities across France as they transition to the digital classroom. Combining tablets and laptops with dedicated eLearning applications, SQOOL covers all school ages from early years and primary to high school. All SQOOL solutions have been developed with teachers, for teachers, to perfectly align with their needs.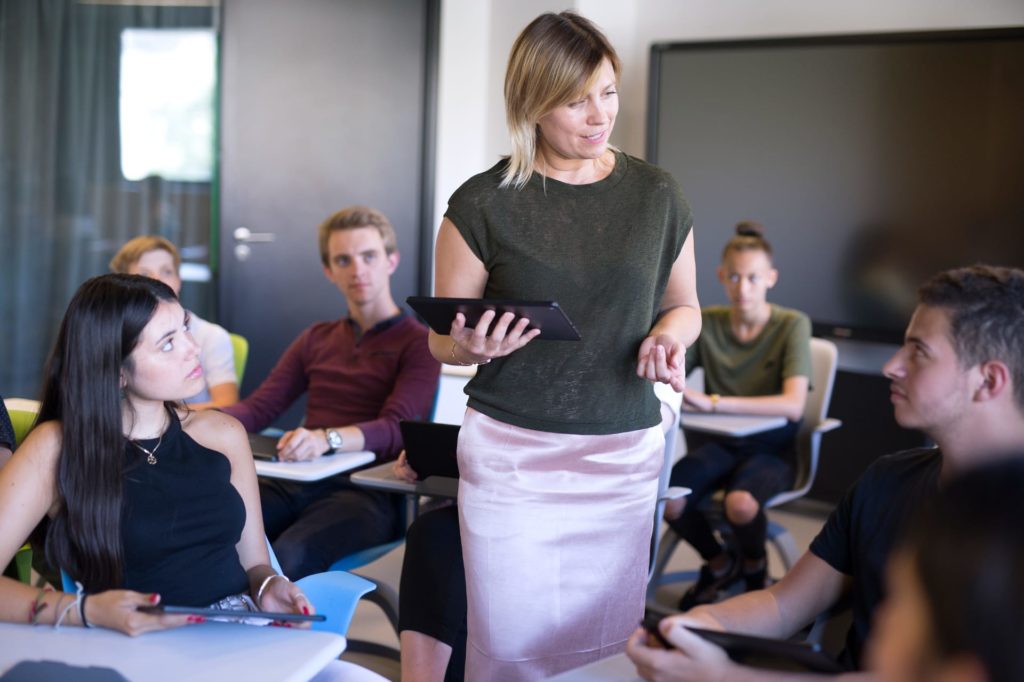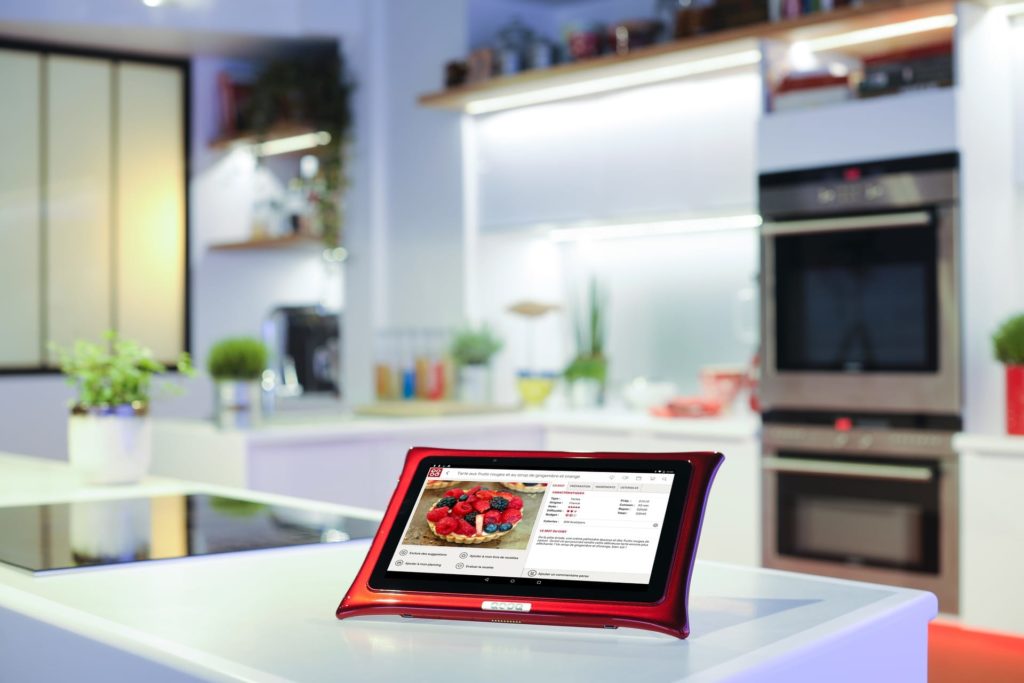 Introduced in 2009, the QOOQ tablet caused quite a stir as the first-ever kitchen device to offer exclusive recipes from acclaimed chefs, plus a host of unique services. Easy-to-use, practical and packed with cool features, the QOOQ tablet is today the preferred kitchen companion to thousands of home chefs. The fifth release of the tablet, the QOOQ Ultimate, is now available through an extensive network of retail partners.
The Y range

of eLearning devices
A complete range of laptops and tablets designed
for use with UNOWHY EdTech solutions.