Supporting the digital transformation of school
UNOWHY is committed to making digital technology more accessible, more inclusive, and easier to use for all those involved in education.
UNOWHY offer includes battery dispensers, providing students with portable external batteries and a complete range of sleek, user-friendly PC Windows laptops and Android tablets designed to support students in the classroom and at home.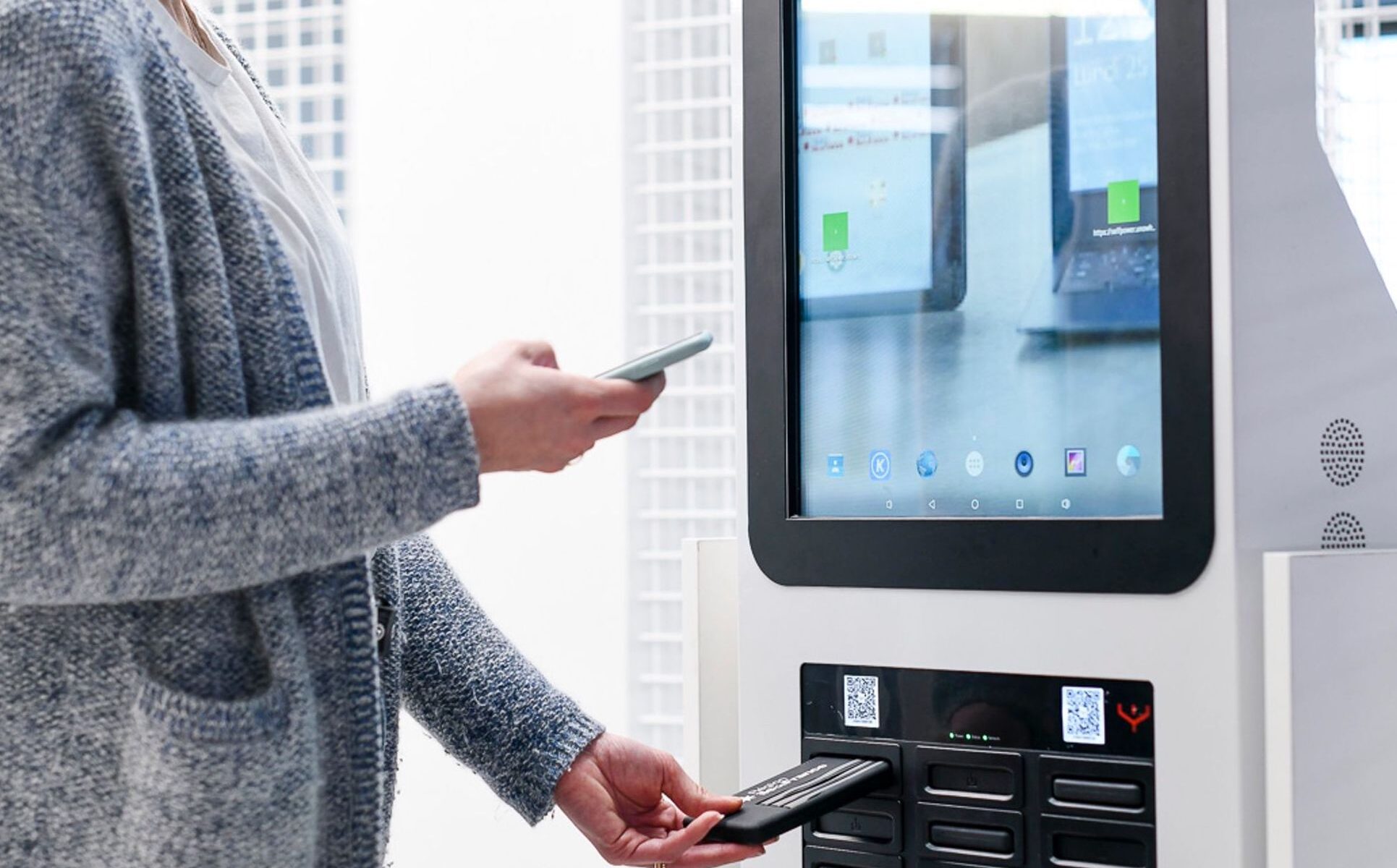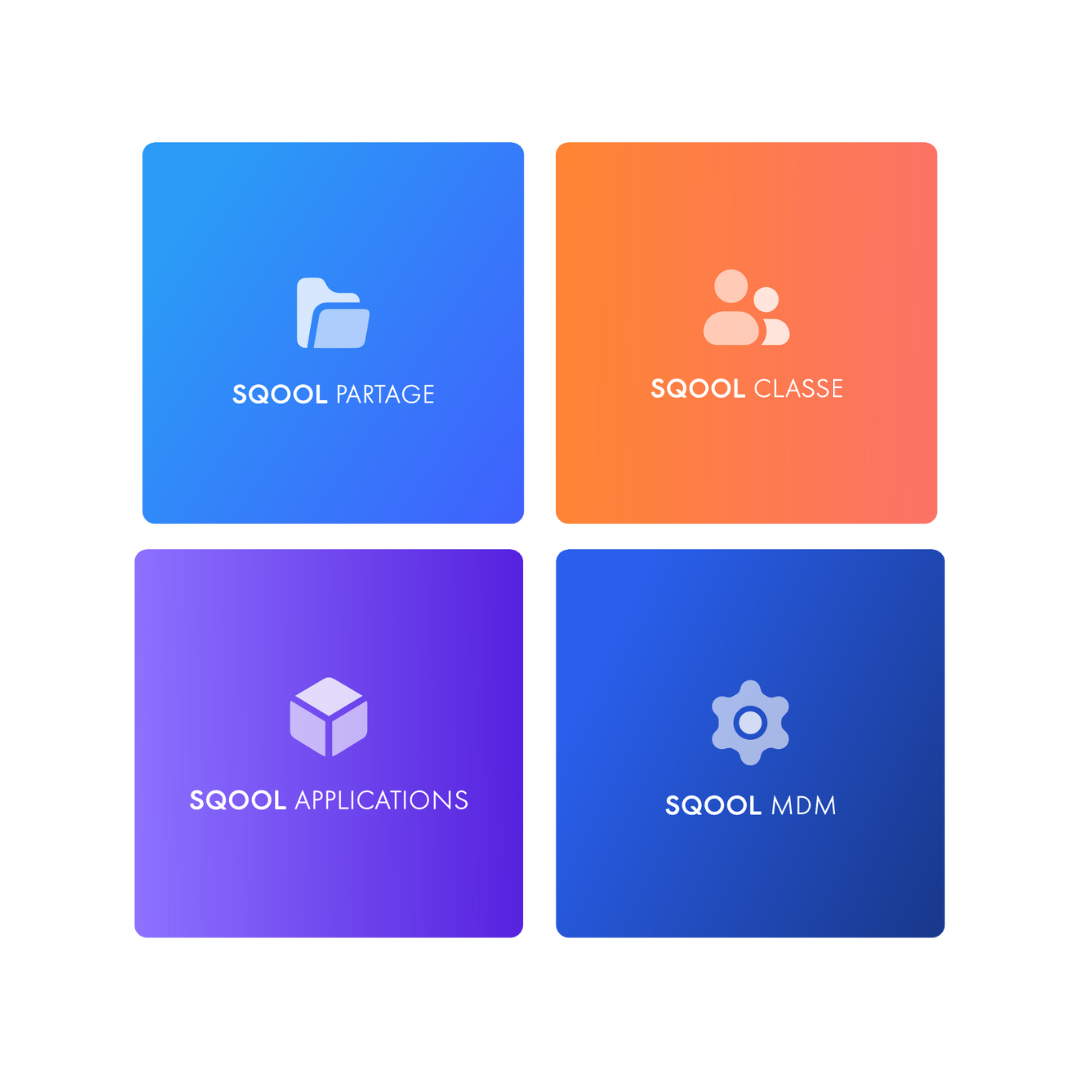 The SQOOL-Suite is a set of four apps to prepare, manage and animate the classroom.
Simple and intuitive, it is accessible at school and home, and it meets the needs of all education stakeholders: CSS, schools, administrators, teachers, and students.
SQOOL Académie, created in 2022 by UNOWHY, is the digital training center dedicated to teachers.
By offering an innovative and individualized approach, SQOOL Académie allows teachers to appropriate the powers of digital education to engage all their students, in or out of the classroom.
Why choose the
UNOWHY global solution

?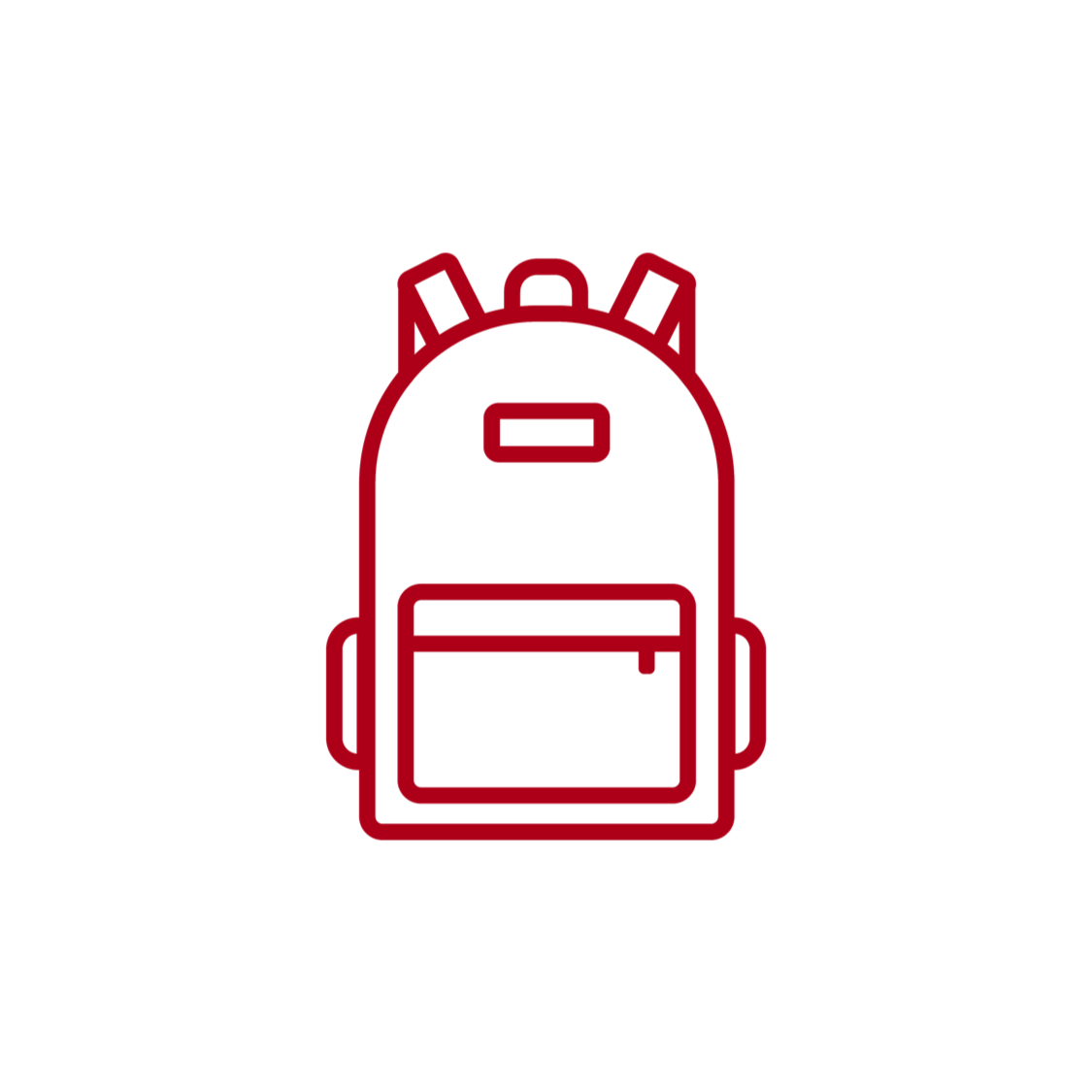 A complete educational offer
Our offer is composed of educational devices and solutions for students and teachers, as well as management and administration tools for schools.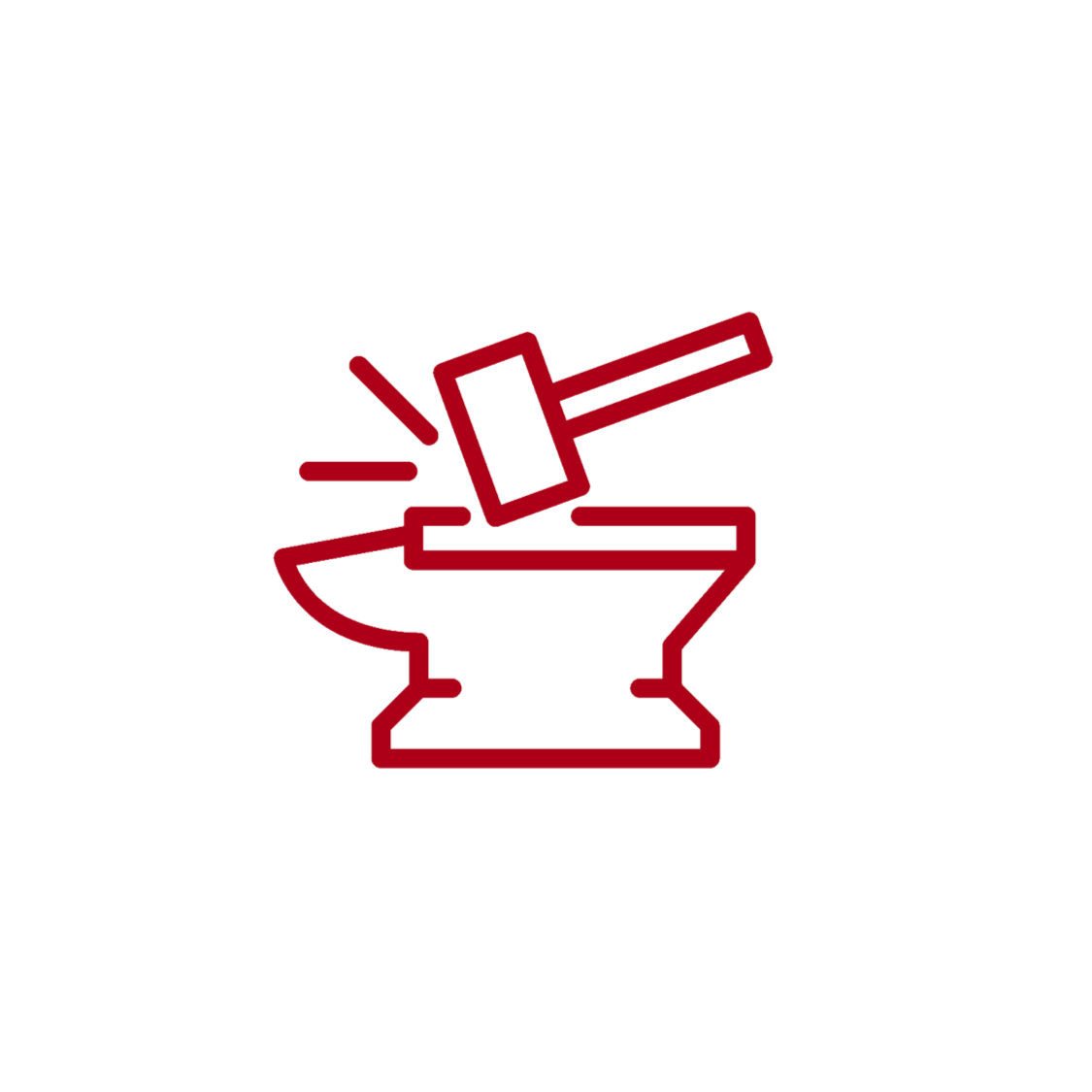 Reliability and robustness
Our hardware is robust (shock, water, and dust resistance certifications), efficient (processors, storage space, and various connectors), and mobile (lightweight and ultraportable models).
Personalized support
UNOWHY accompanies you in every part of the deployment cycle to facilitate handling and promote the development of use cases.
Designed around new technologies, the UNOWHY Campus is
50 000 pi2 of innovation to reinvent the school.
All education actors are invited to experience the Campus and discover its unique spaces to immerse themselves in the heart of the world of digital education.
Would you like to find out more about UNOWHY?
Contact our sales department for a demonstration of our education offers.