Equipment
Within its digital education offer, UNOWHY has designed laptops, tablets, and battery dispensers with ergonomic and modern designs, and equipped with an intuitive interface.
This complete range of equipment aims to support student mobility. They meet the different needs of students and teachers throughout their schooling.
The
advantages

of UNOWHY equipment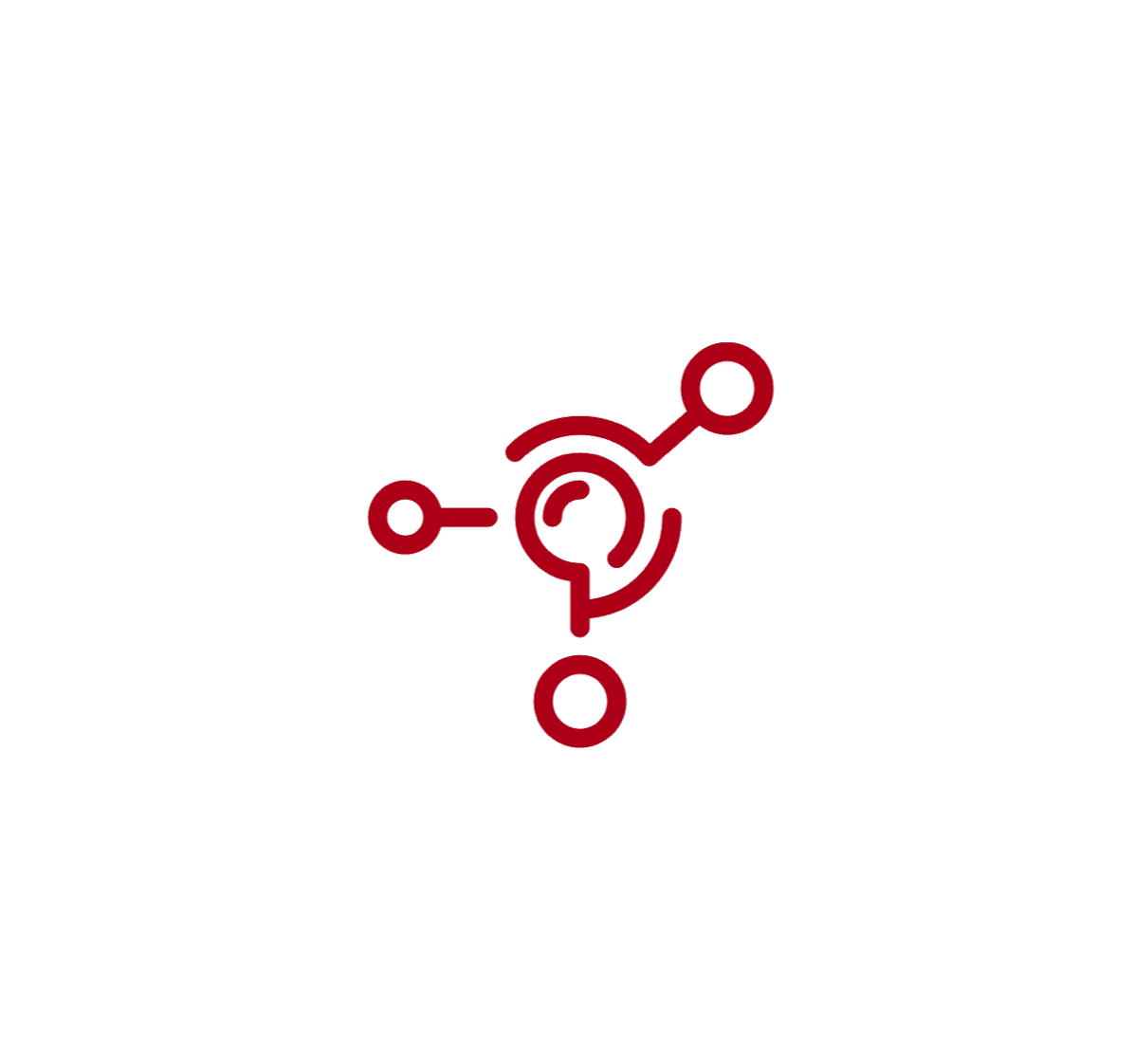 Ergonomics
Our devices are innovative and modern. By offering an unbeatable tradeoff between size, weight, and power, they are suitable for even the most intensive use.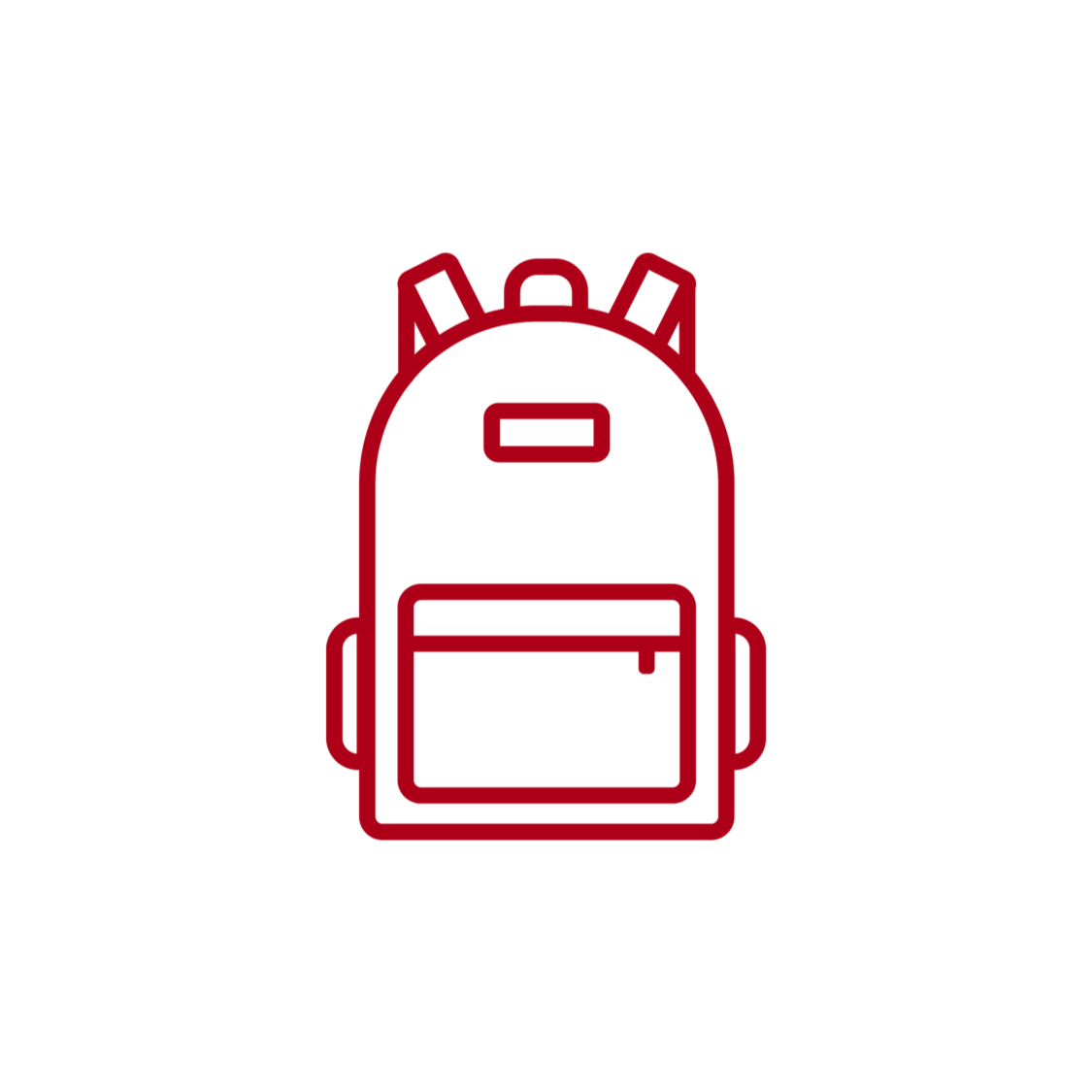 Designed for education
Our devices have been developed to meet the needs of students and the reality of today's classrooms, for all educational levels.
Custom-made
Our devices are designed to host educational software suites and school administration platforms for managing large installed bases.