Softwares

designed for education

Intuitive, the SQOOL-Suite facilitates the use of all education actors: CSS, administrators, teachers, and students.
A software suite designed with
French-speaking teachers
The SQOOL-Suite is designed in France by UNOWHY teams and with feedback from French-speaking teachers. They operate to develop an ecosystem of apps accessible at school, as well as at home.

Simple and intuitive, it facilitates the use of all education actors and integrates into existing digital ecosystems in institutions: infrastructure, networks, and work environment.

The four
softwares

of the SQOOL-Suite
Effectively manage the equipment fleet of a CSS and its establishments.
Key features:
View the entire fleet of terminals​
Control Android and Windows devices
Manage organizations and establishment accounts
Manage user terminals (individual, collective)​
Track usage with dashboards
Deploy resources remotely (WiFi, filtering, applications)
Follow the activity of your class and highlight the work of your students.
Key features:
View all screens
Highlight the work of 1 student
Refocus attention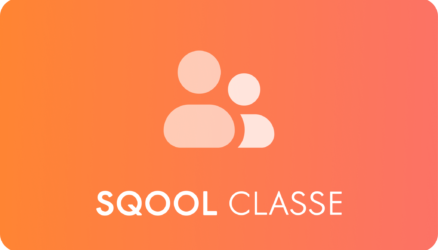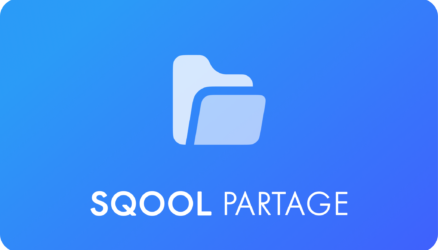 Store, organize and share documents with your students.
Key features:
Organize documents
View contents in the browser
Share documents
Collect students' homework
Enrich student learning with 100% secure apps.
Key features:
Find and view apps​
Install an application in one click
Request a paid app
Suggest a new app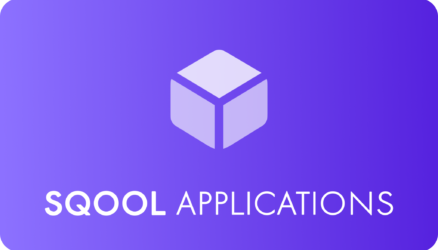 Would you like to find out more about the SQOOL-suite?
Contact our sales department for a demonstration of the SQOOL-suite.