The Y11 360° Hybrid is the easy and efficient solution for students in their schooling. Equipped with an 11.6-inch touchscreen, the Y11 360° Hybrid provides a comfortable user experience in both laptop and tablet modes.
With its opening angle that can go up to 360°, the orientation of the displayed content automatically changes when you rotate the screen.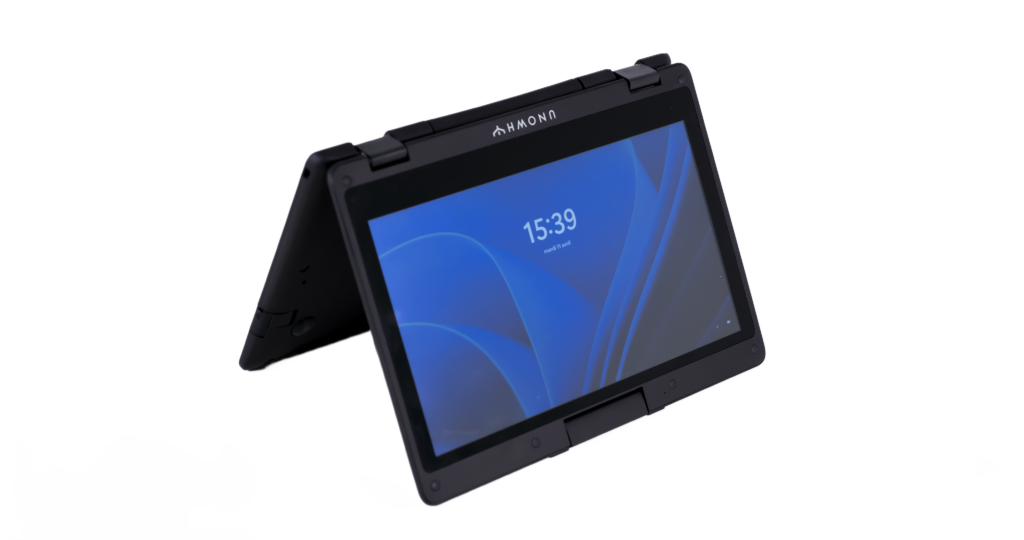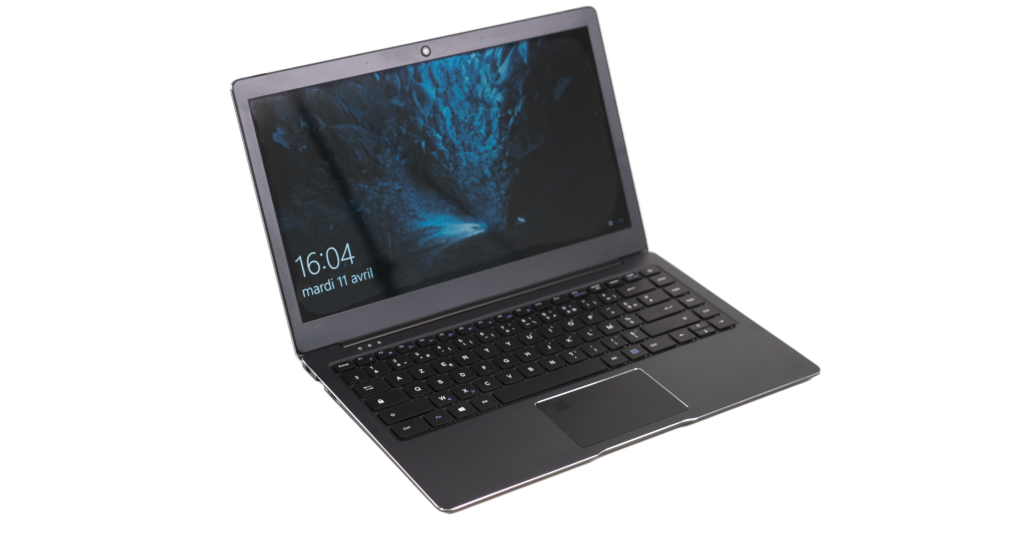 Featuring a modern design, the Ultraportable Y13 PC is slim, lightweight, and robust.
With an excellent balance of weight, size, and power, it enables students to use it intensively with a battery life of up to 10 hours, depending on the processor.
The Y14 PLUS PC is a high-end computer equipped with a full HD 16:9 display, a powerful CoreTM i3 or i5 processor, and a storage capacity of 128GB.
This allows the user to work on various educational activities simultaneously. The computer features an aluminum chassis and all the necessary connectors.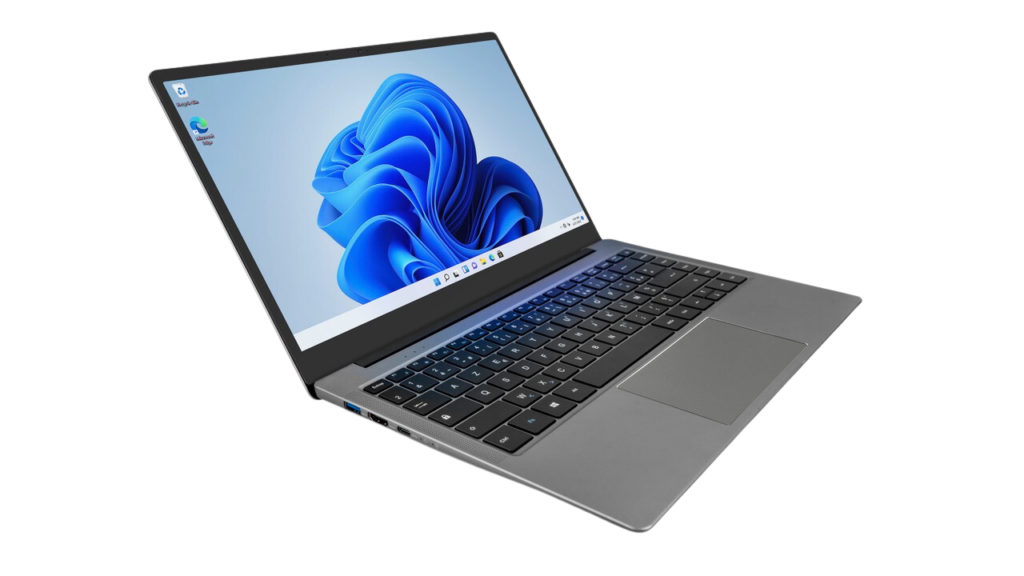 Would you like to know more about UNOWHY? ?
Contact our sales department for a demonstration of our education offers.