The SQOOL tablet has been specially designed for school use: it is robust
robust and features a built-in (retractable) stand , allowing for optimal tilt for reading and work..
It is IK06 certified (resistant to repeated shocks of 1 Joule energy) and IP52 certified (protection against dust and water drops). It also withstands a 80cm drop test.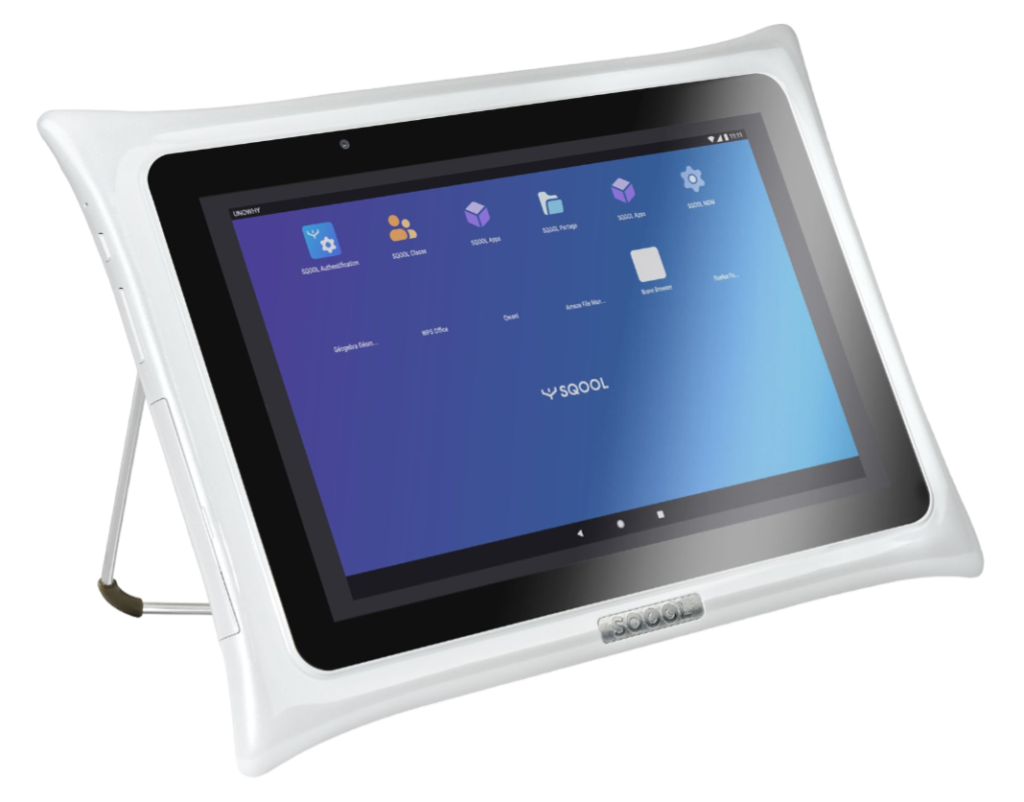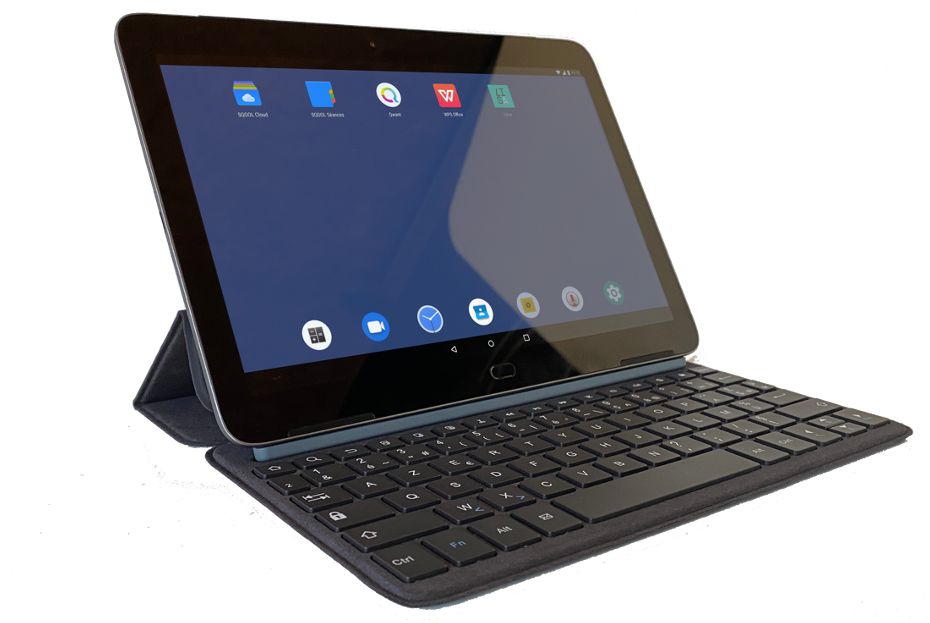 Slim, stylish, and elegant, the "Y10 Premium" tablet is a powerhouse. Its laminated full HD display provides optimal colors and brightness while enhancing the precision of the touch surface. It boasts a powerful Octo-Core processor and ample memory and storage capacity.
Moreover, it features versatile connectors such as USB-C, an 8-megapixel camera, and enhanced speakers for better sound quality. Paired with its smart keyboard and stylus, the student enjoys unmatched comfort at school and home.
Would you like to know more about UNOWHY?
Contact our sales department for a demonstration of our education offers.