UNOWHY, innovation-driven
culture
Founded in 2007, our company was created with the aim of unlocking the power of digital for everyone. Following our pioneering QOOQ FoodTech solution, UNOWHY is now leading the way in eLearning with our SQOOL platform for the education community.
Important milestones
in our story
Born out of our founding team's intuition that digital technology opened up an exciting world of opportunities, UNOWHY has gone from strength to strength in a little over a decade. 
2009
QOOQ is launched
QOOQ, the world's first interactive touch-screen tablet for the kitchen, was introduced in October 2009. Its exclusive chef-developed recipes and innovative services quickly won over home cooks – including Oprah Winfrey, who fell in love with it and endorsed it. The all-in-one technology-driven device with pre-loaded software and content illustrates UNOWHY's focus on complete digital solutions.
2012
Diversification into eLearning
Building on the success of QOOQ, we then deployed our technological expertise to expand into the eLearning market. UNOWHY headed up a consortium of key players in the French education sector to work on TED (Tablette pour Éducation Digitale), a three-year R&D project to develop the "digital middle school" of the future. More than 8,500 pupils and 350 teachers were involved to ensure the solution precisely matched their real-world needs.
2015
SQOOL is launched
Designed with and for the education community, SQOOL offers a unique all-in-one eLearning platform closely aligned to the needs of teachers and pupils alike. With all tablets assembled in France and software developed by our France-based teams, SQOOL has rapidly emerged as a compelling solution for the French education sector.
2019
UNOWHY rolled out in Paris high schools
High school pupils and teachers in the Paris region began using UNOWHY's eLearning product at the start of the 2019 academic year. Some 200,000 laptops and tablets were deployed to support the transition to the digital classroom and prepare high school students for future jobs.
2021
Leading player in the French eLearning market
SQOOL tablets, laptops and softwares are now used in primary schools in more than 250 cities, middle schools in 33 departments and high schools in 5 regions of France.
2022
UNOWHY opens the new chapter of the school
UNOWHY provides all the actors of the EdTech with an innovative immersive place, a clever mix of magic and pedagogy: the Campus. In particular, this place hosts the production studios of the first French television channel dedicated to education and digital technology, SQOOL TV.
Jean-Yves Hepp
Jean-Yves Hepp is the founder and CEO of UNOWHY. Previously a senior manager at Arthur Andersen, where he set up the firm's CRM practice and provided strategic counsel for the likes of Nestle, L' Oreal and Coca-Cola for their global marketing, Jean-Yves later became CEO of MRM (McCann Group) and subsequently vice-chairman of the McCann Group in France. His insight into the potential of data-driven solutions inspired him to create UNOWHY in 2007.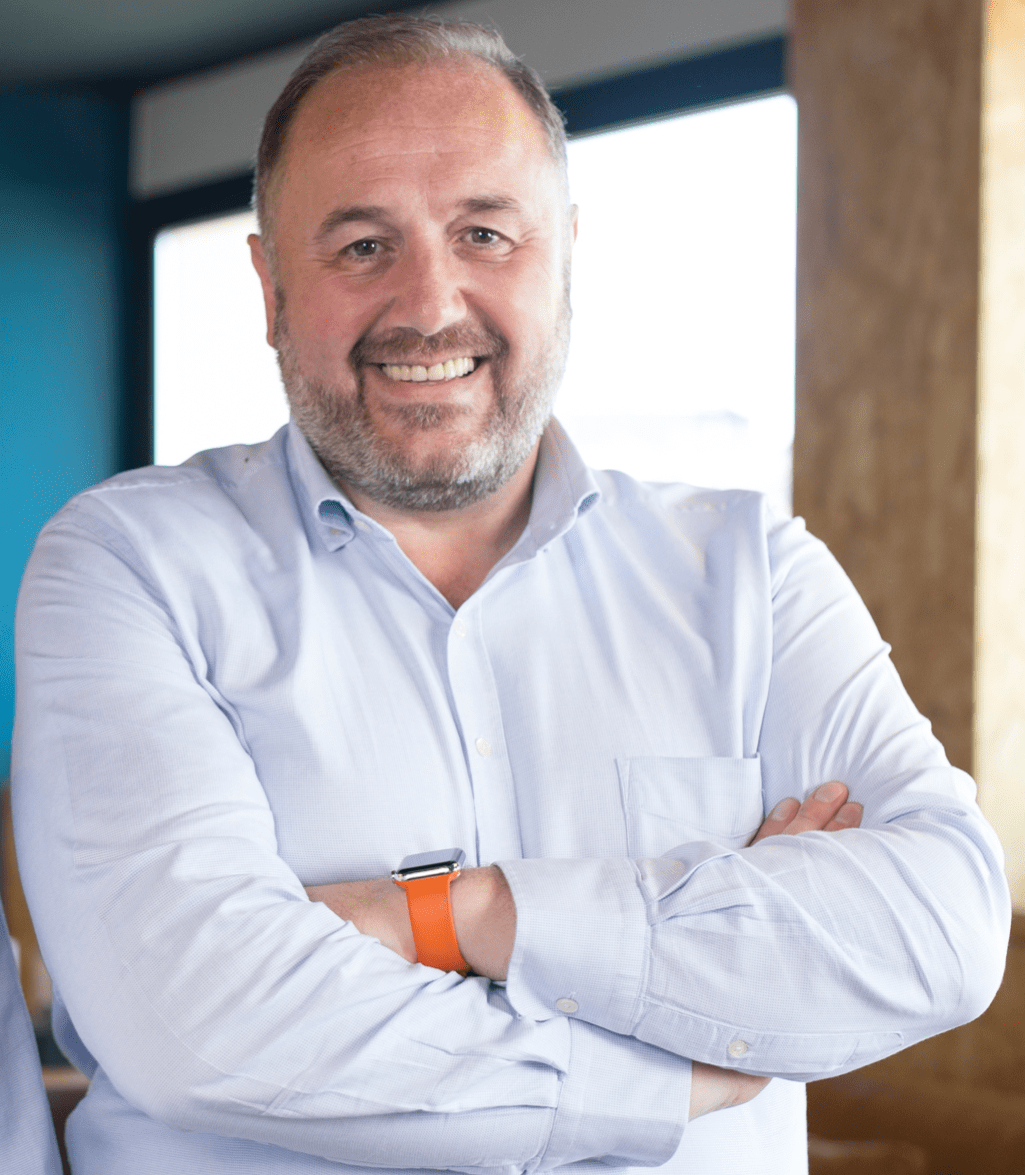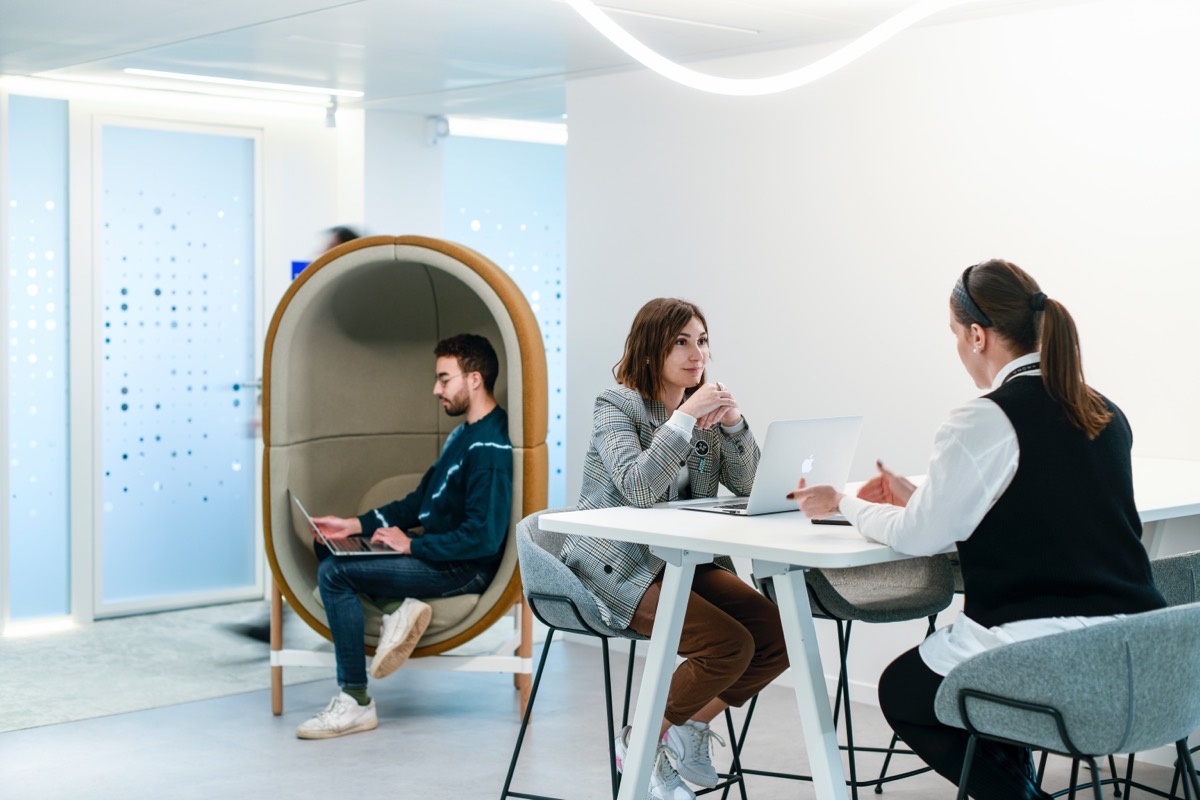 Staff
Today, UNOWHY employs more than 150 passionate people. Their core areas of expertise: design and development of innovative digital solutions.