Microsoft Education
UNOWHY is committed, with Microsoft Education, to supporting teachers and their students by providing a wide range of devices for collaboration, exploration, and personalized learning.
Preparing students for tomorrow's world
UNOWHY computers come with the Windows 10 Education interface. It provides an efficient and secure environment, making education more accessible.
With Windows 10 Education, teachers can provide personalized learning experiences for their students.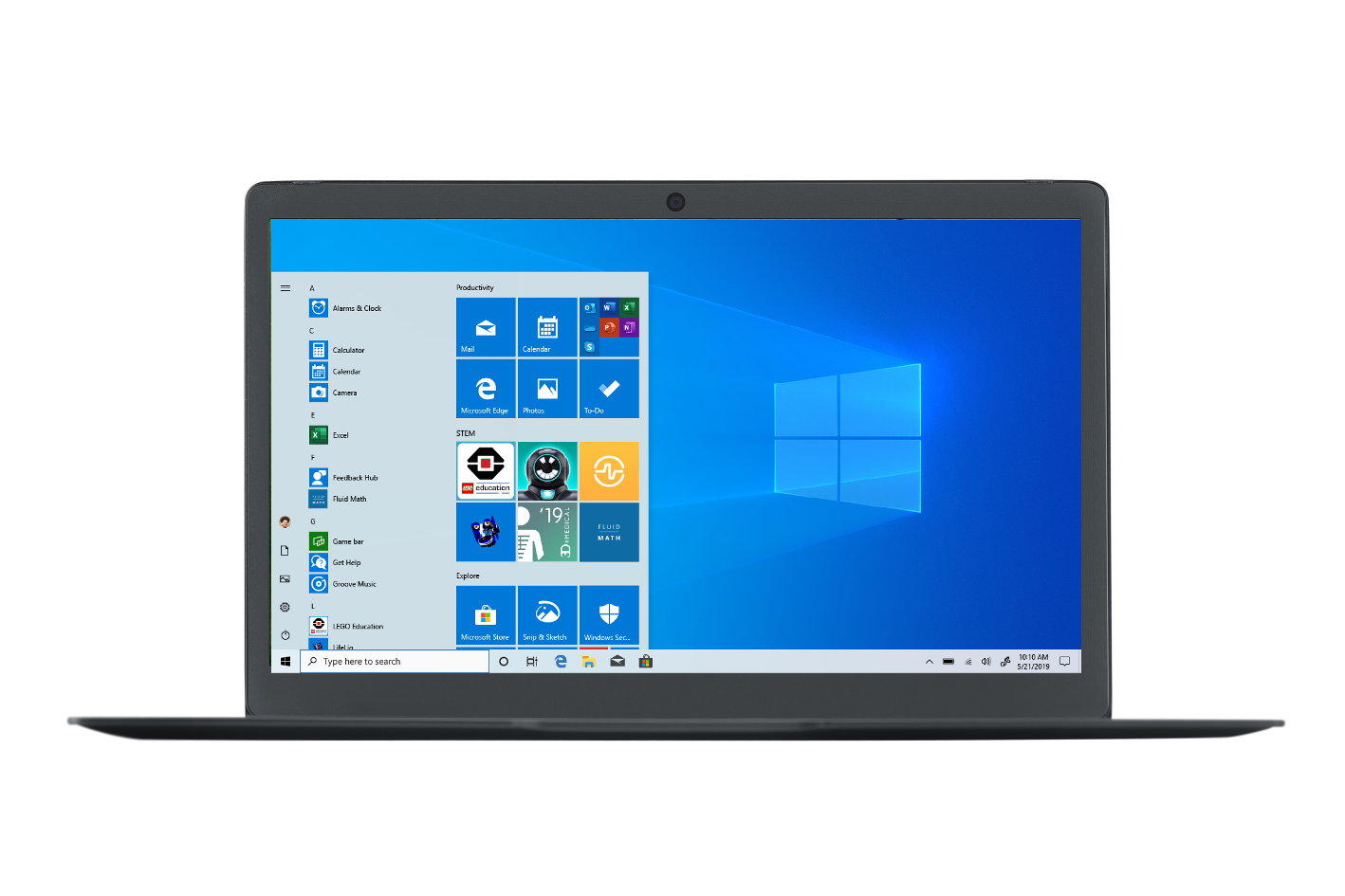 Unleashing limitless learning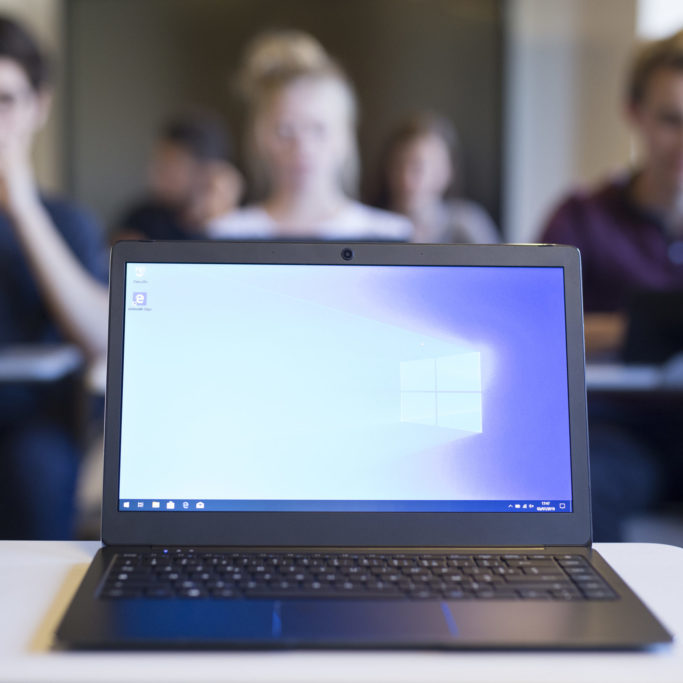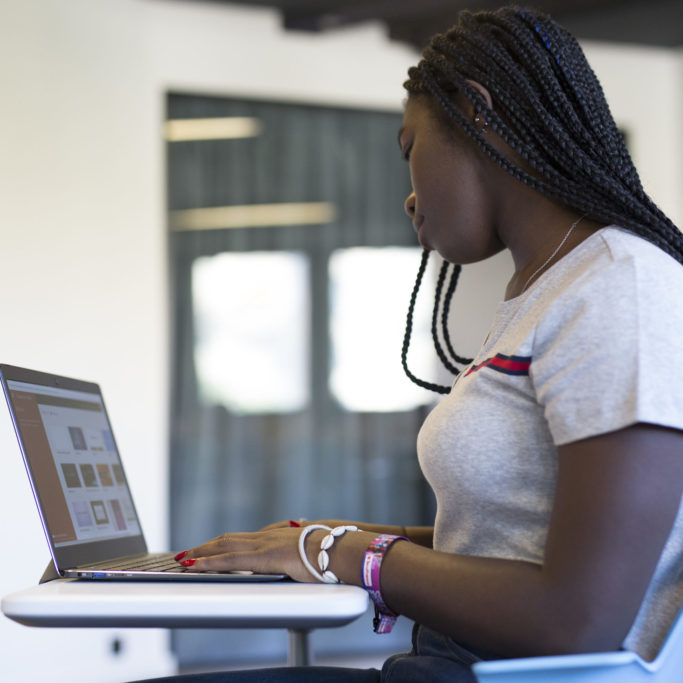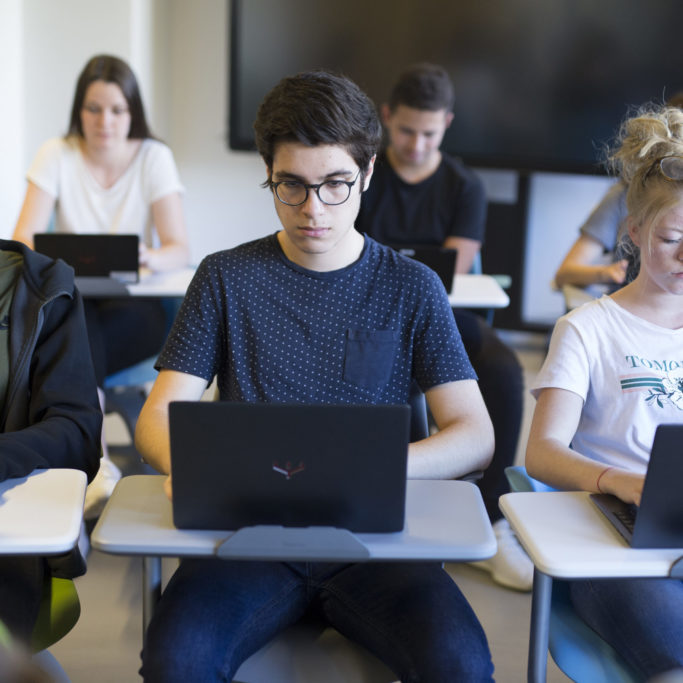 Affordable and easily accessible technology
Affordable digital equipment designed for blended learning.
Better learning outcomes
Applications to guide students in their online and offline learning.
A transformation of time spent in the classroom
Collaborative tools to facilitate administrative tasks and exchanges between students and teachers.
The Microsoft Education platform is perfectly secure
and supports you every step of the way.
Microsoft tools created for
better learning outcomes

and

easier collaboration
Learn more about Microsoft Education tools: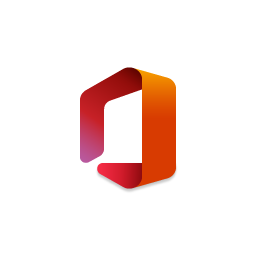 Office 365 Education
Office 365 is Microsoft's online collaboration platform. Students and teachers benefit from a complete range of tools and services: note-taking (OneNote), software such as Word, Excel or PowerPoint...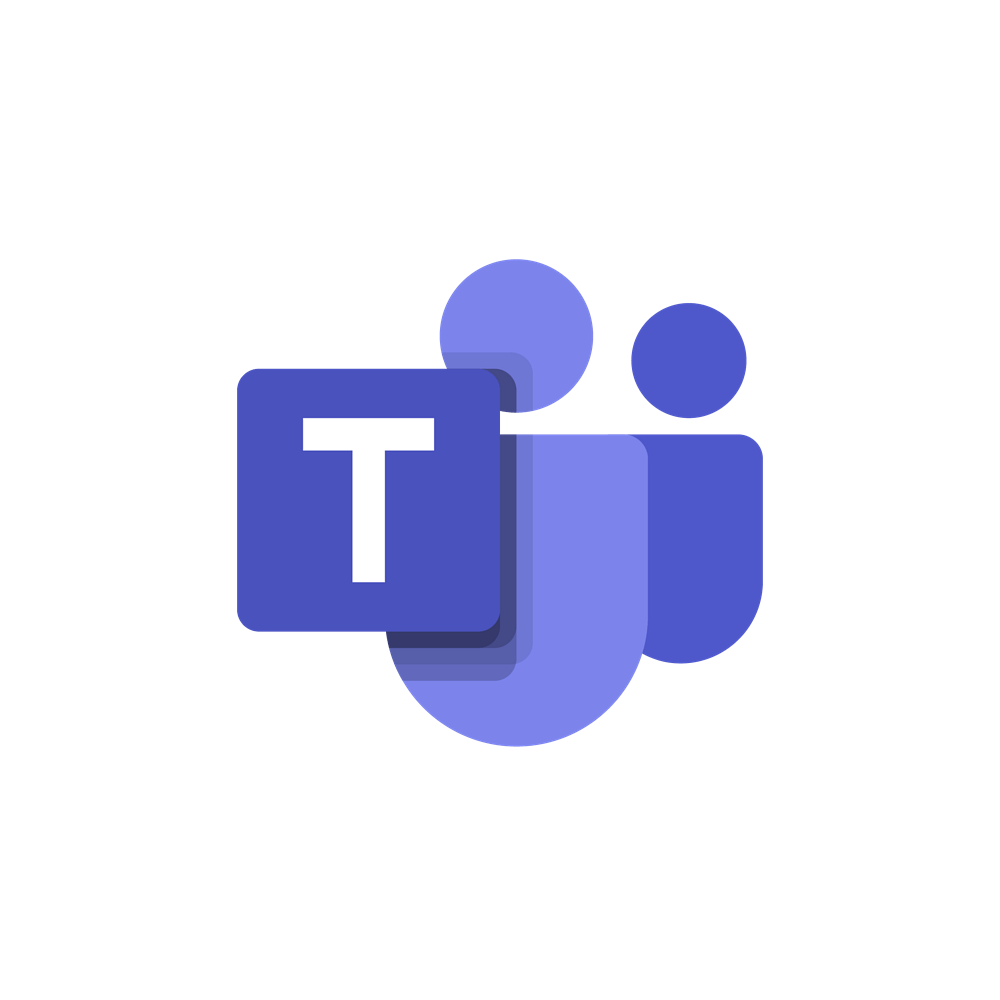 Teams
Microsoft Teams is a customisable and secure platform that brings together people, conversations, content and several applications (such as Word, Excel or PowerPoint...) to work in groups in a single communication and sharing space.
Shape the Future

Program
Low prices on Microsoft Windows licences
Shape the Future Program prepares students for the future.
Take advantage of a special pricing offer on Windows licenses when purchasing more than 1,000 devices for your primary and secondary schools.