Devices Y
UNOWHY's eLearning offering includes a range of sleek, user-friendly laptops and tablets designed to support students in the classroom and at home.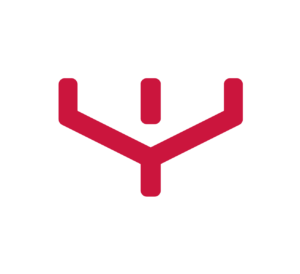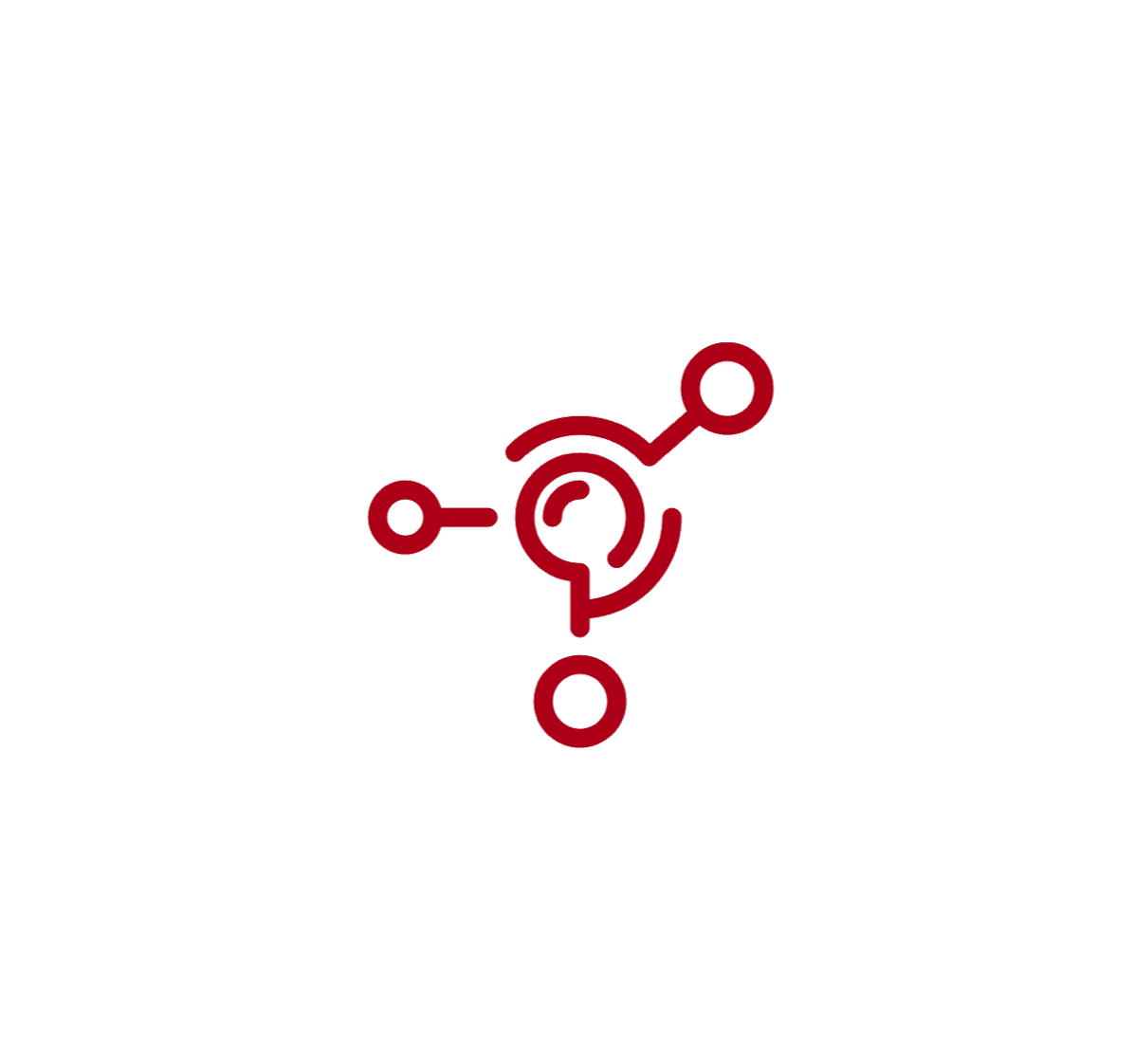 User-friendly
Our innovative Y range of devices incorporates innovative features, with a modern user-friendly design. Offering an unbeatable tradeoff between size, weight and power, our tablets and laptops are suitable for even the most intensive use.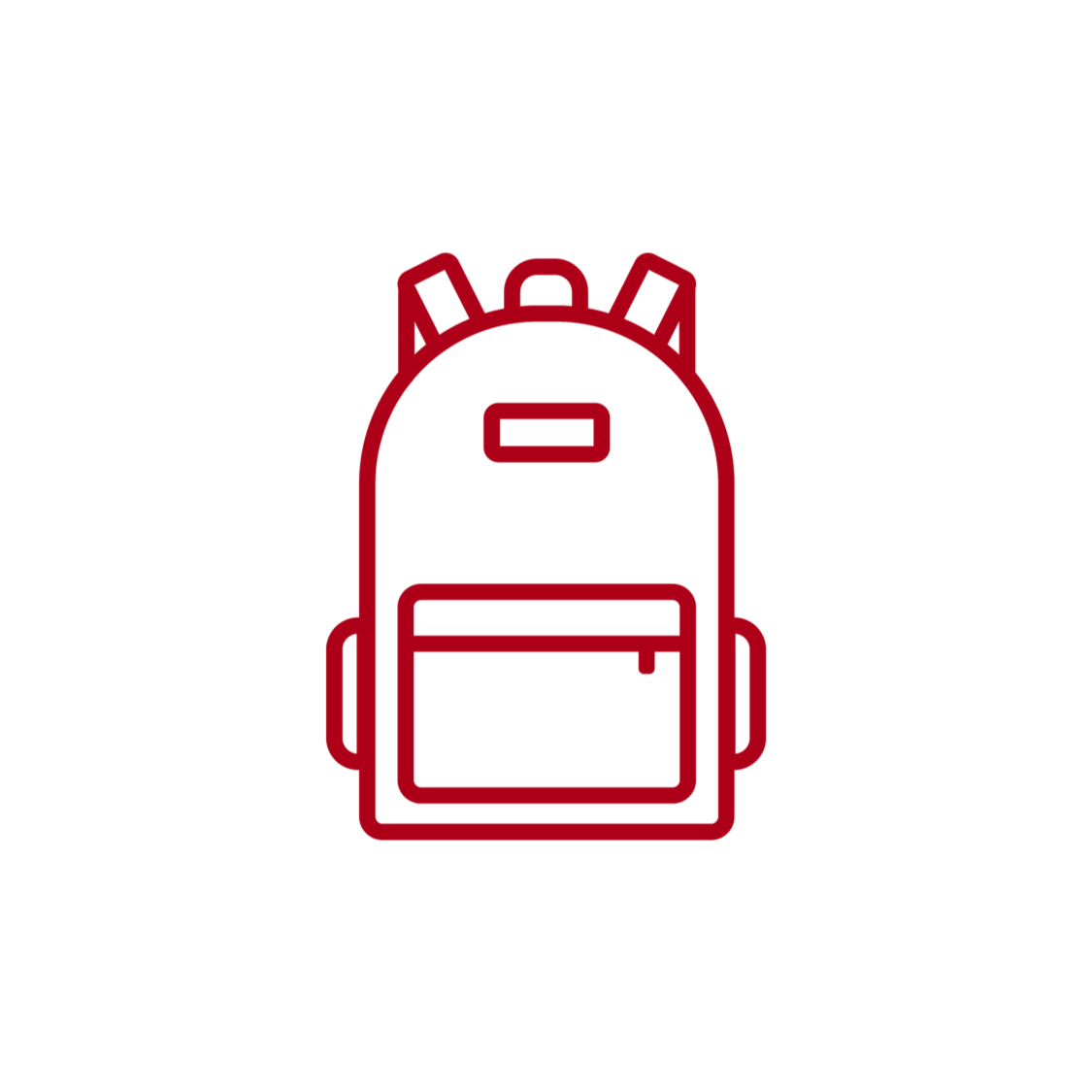 Designed for education
Our Y devices have been specially developed to meet the changing needs of students and the reality of today's classrooms, for all educational levels.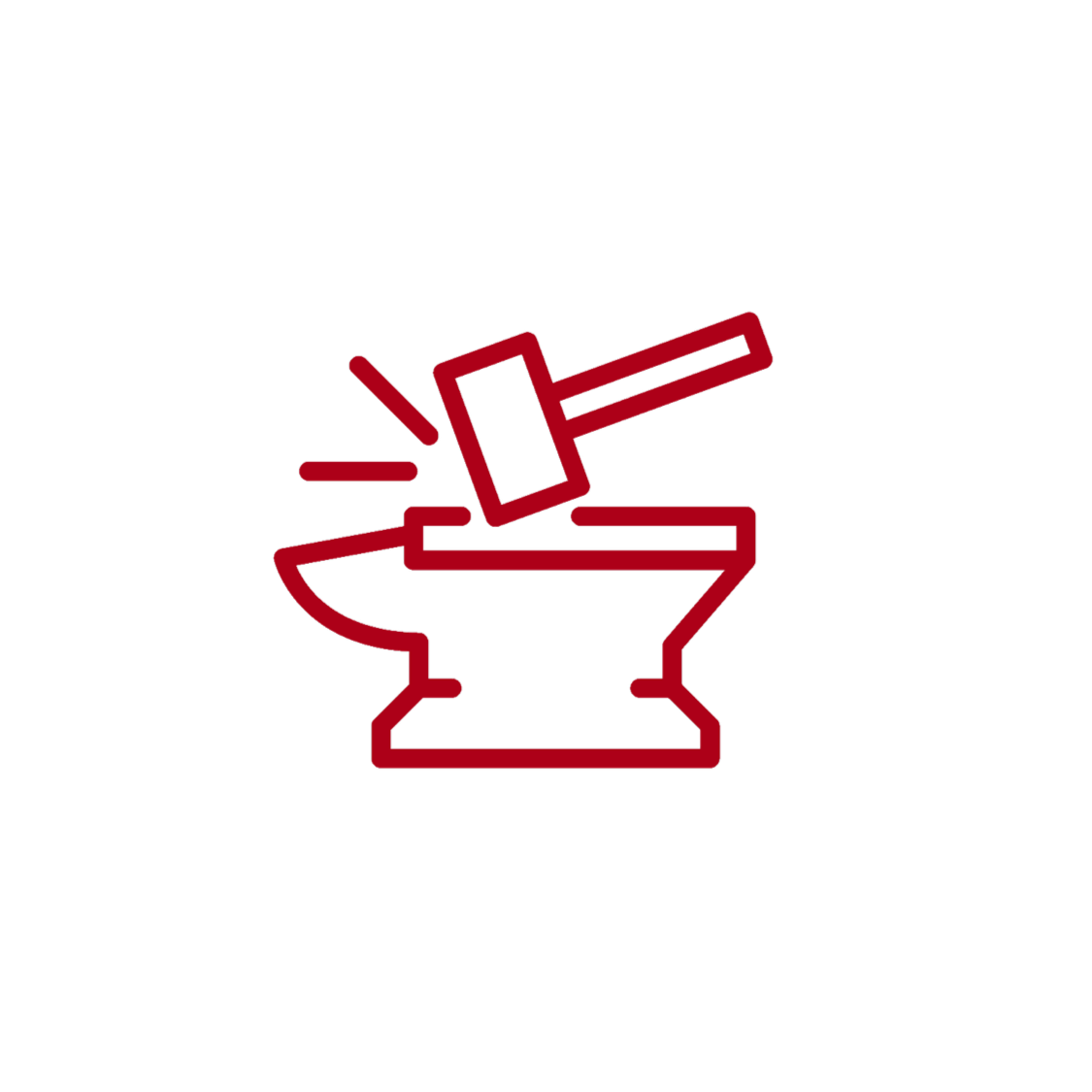 Customized
Our devices are designed to host educational software suites and school administration platforms for managing large installed bases.
UNOWHY

+33 1 46 10 33 70
168 avenue Charles de Gaulle,
92200 Neuilly-sur-Seine
FRANCE