The SQOOL tablet,


robust and
easy to use
The SQOOL tablet is designed to withstand the daily life of a middle school student.
It meets the IK06 and IP52 standards. It is protected from dust and water droplets and is resistant to repeated shocks of 1 joule. It also has a reinforced shell and a native retractable stand for use on classroom tables.
In addition, the tablet features the new SQOOL suite:
SQOOL Class
SQOOL Applications
SQOOL MDM
SQOOL Partage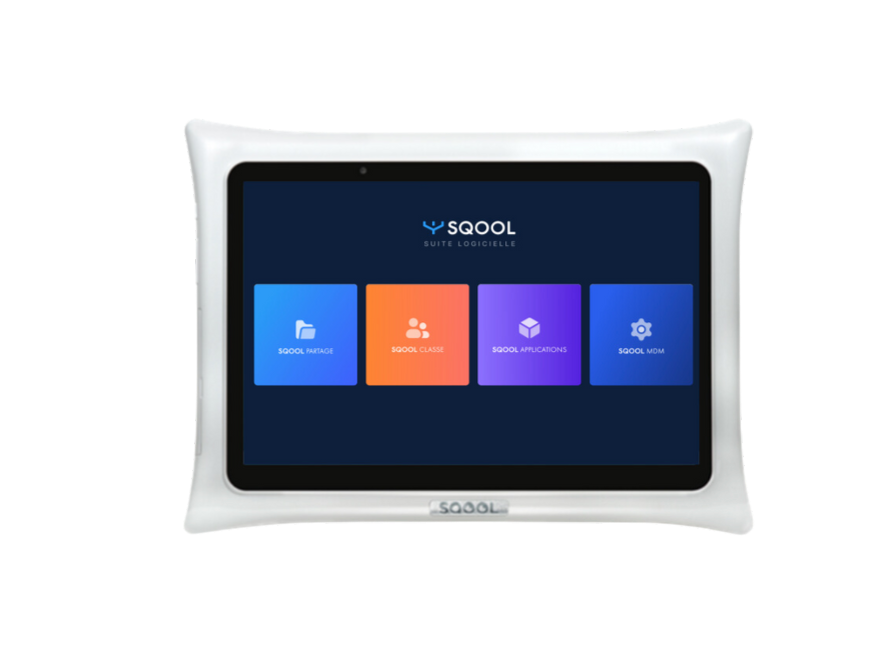 Product
features of the SQOOL tablet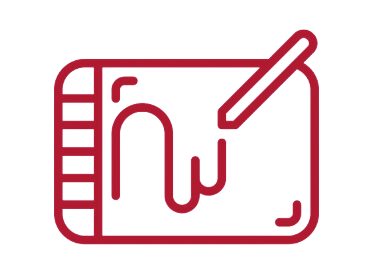 A learning interface
It best meets the pedagogical needs of the students. It offers the student direct access to resources shared by the teacher.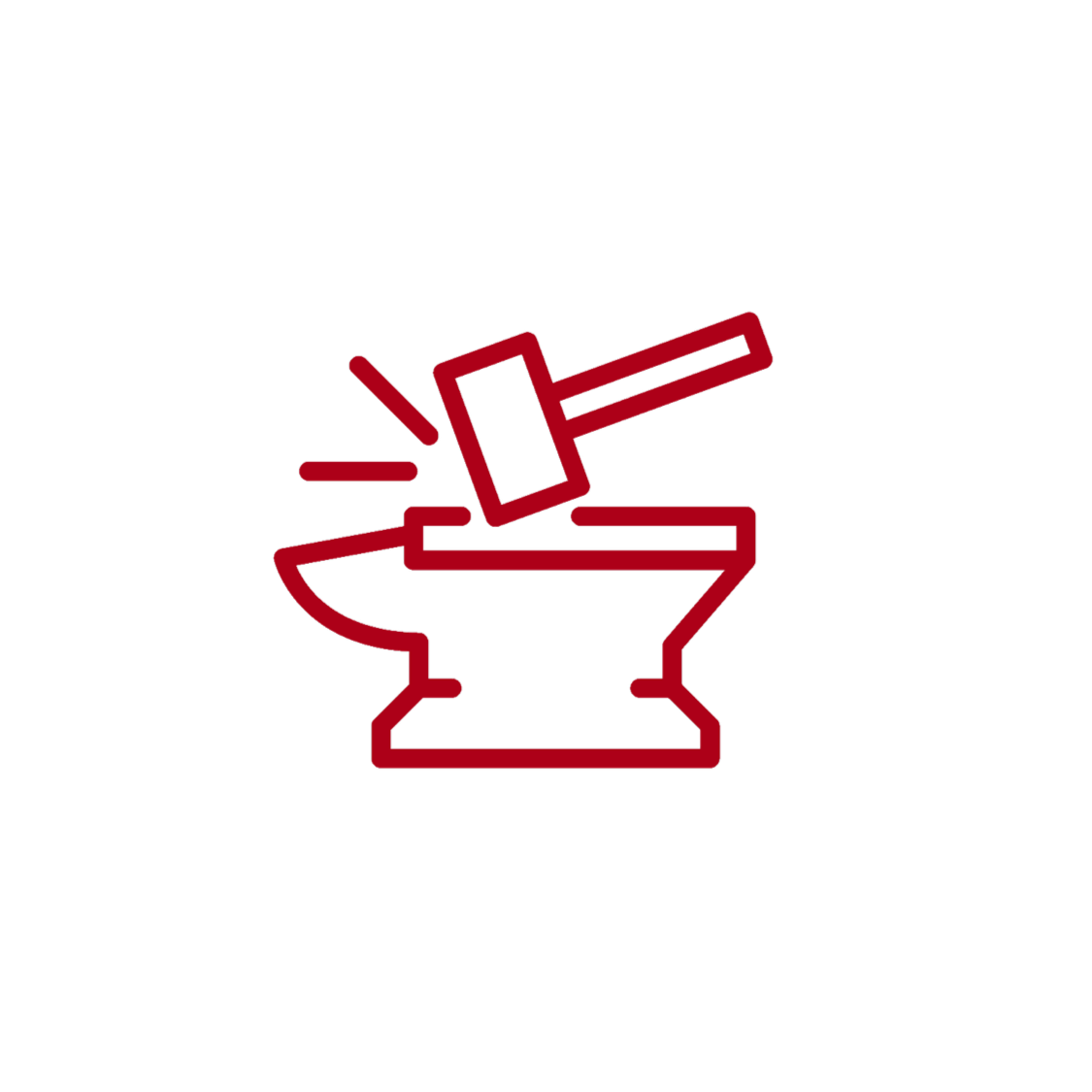 Robust
This tablet comes with a hard shell and meets the IK06 and IP52 standards. It is shock and water resistant.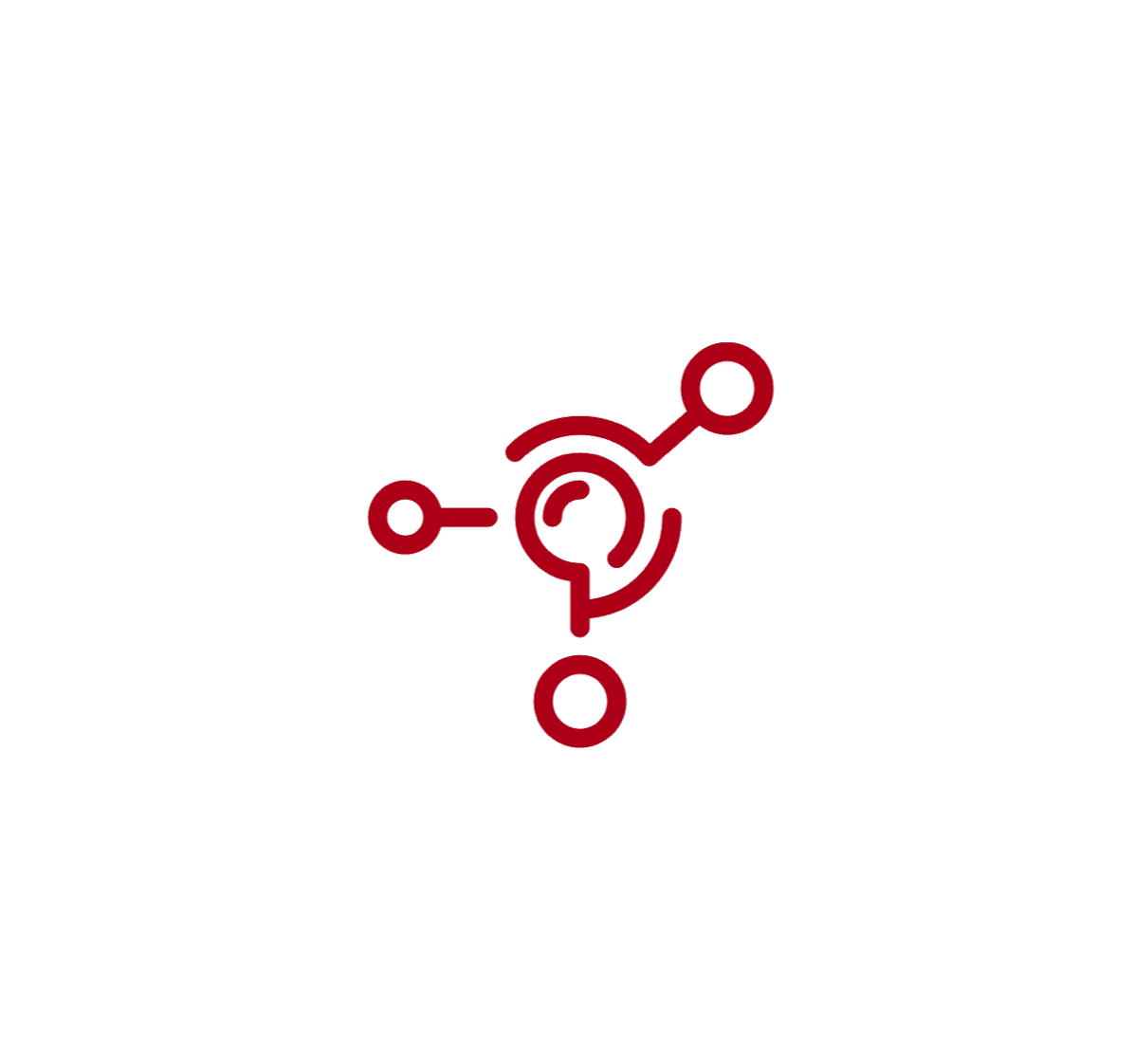 Performance
Ideal for classroom use, it has all the connectors needed for optimum productivity.
Specifications of the SQOOL Tablet
• Operating system : Android™ 10
• Processor : MediaTek MT8167B, 4 cœurs, 1,3 GHz
• RAM : 2/3 GB
• Boot drive : 32/64 GB
• Operating system : Android™ 10

• Processor : MediaTek MT8167B, 4 cœurs, 1,3 GHz

• RAM : 2/3 GB

• Boot drive : 32/64 GB