L'Accélérateur
The only space dedicated to EdTech start-ups
Founded by UNOWHY, 1st French EdTech, the Accelerator's mission is to support EdTech start-ups in their development.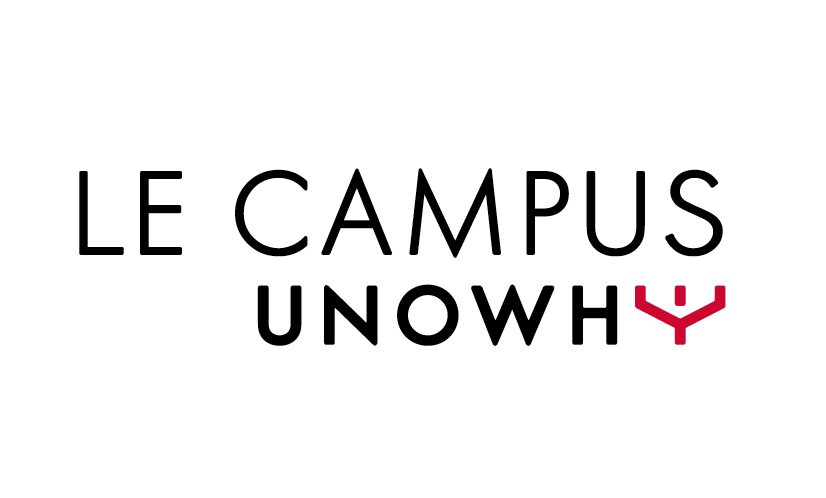 L'Accélérateur

,
an unique place
Where the entire EdTech ecosystem gathers !
This 6 to 12 month acceleration program, renewable once, takes place within the Campus, the digital innovation place created by UNOWHY. It offers start-ups a complete immersion, all services included, in the heart of the e-education world.
Once set up in the Campus, these start-ups will be able to take advantage of a state-of-the-art workspace as well as tailor-made support to help their business grow.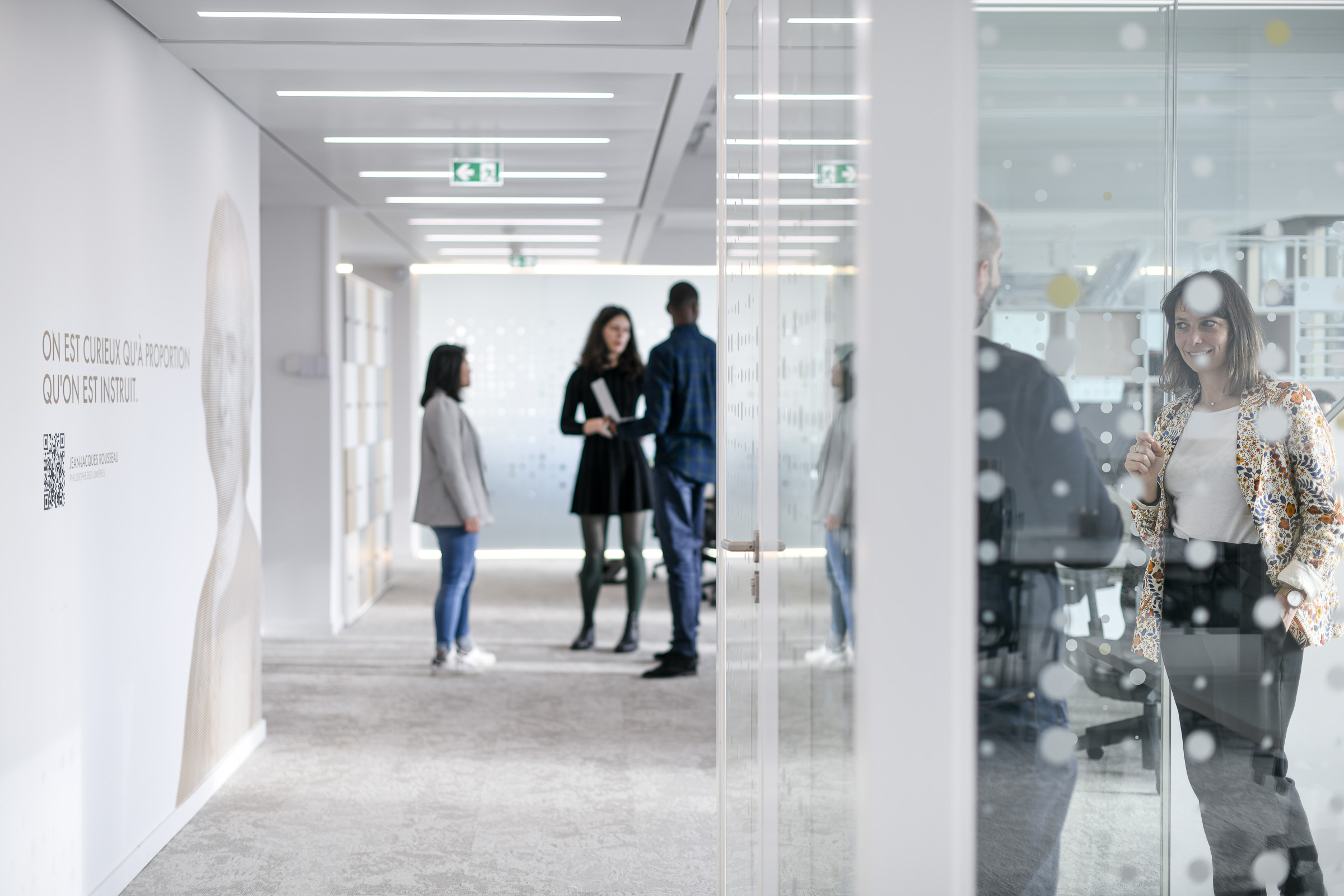 4 reasons to join l'Accélérateur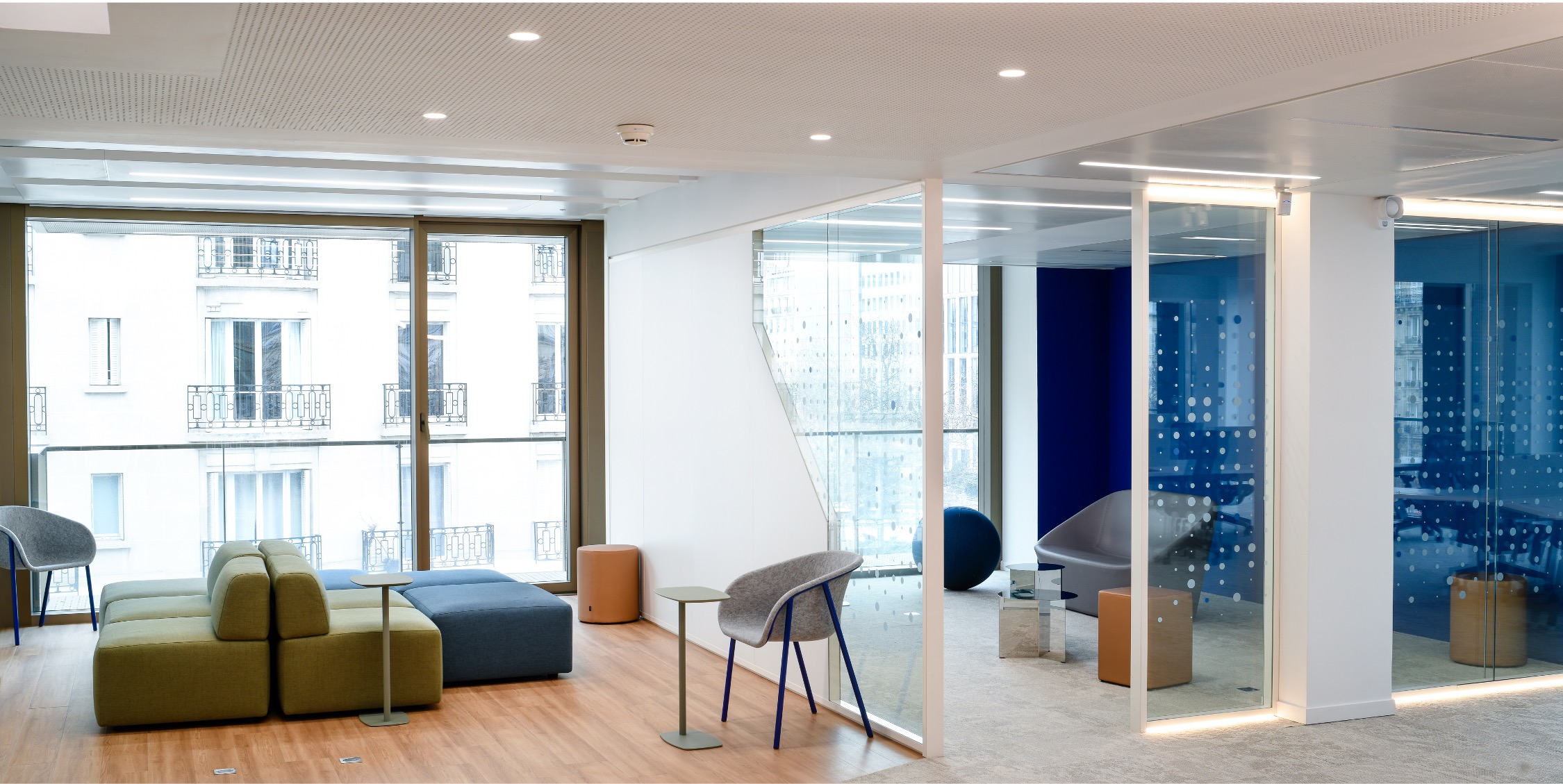 Evolve in a large, modern and creative workspace
Spread over 1 floor of 630m², 56 coworking offices and 3 modern private offices are at your disposal. You work in a unique place, equipped with connected meeting rooms and innovative creativity rooms.
Many services are also offered to you (legal domiciliation included, free access 24/7, high performance Wi-Fi, photocopying, tea room, cafeteria space and many others…).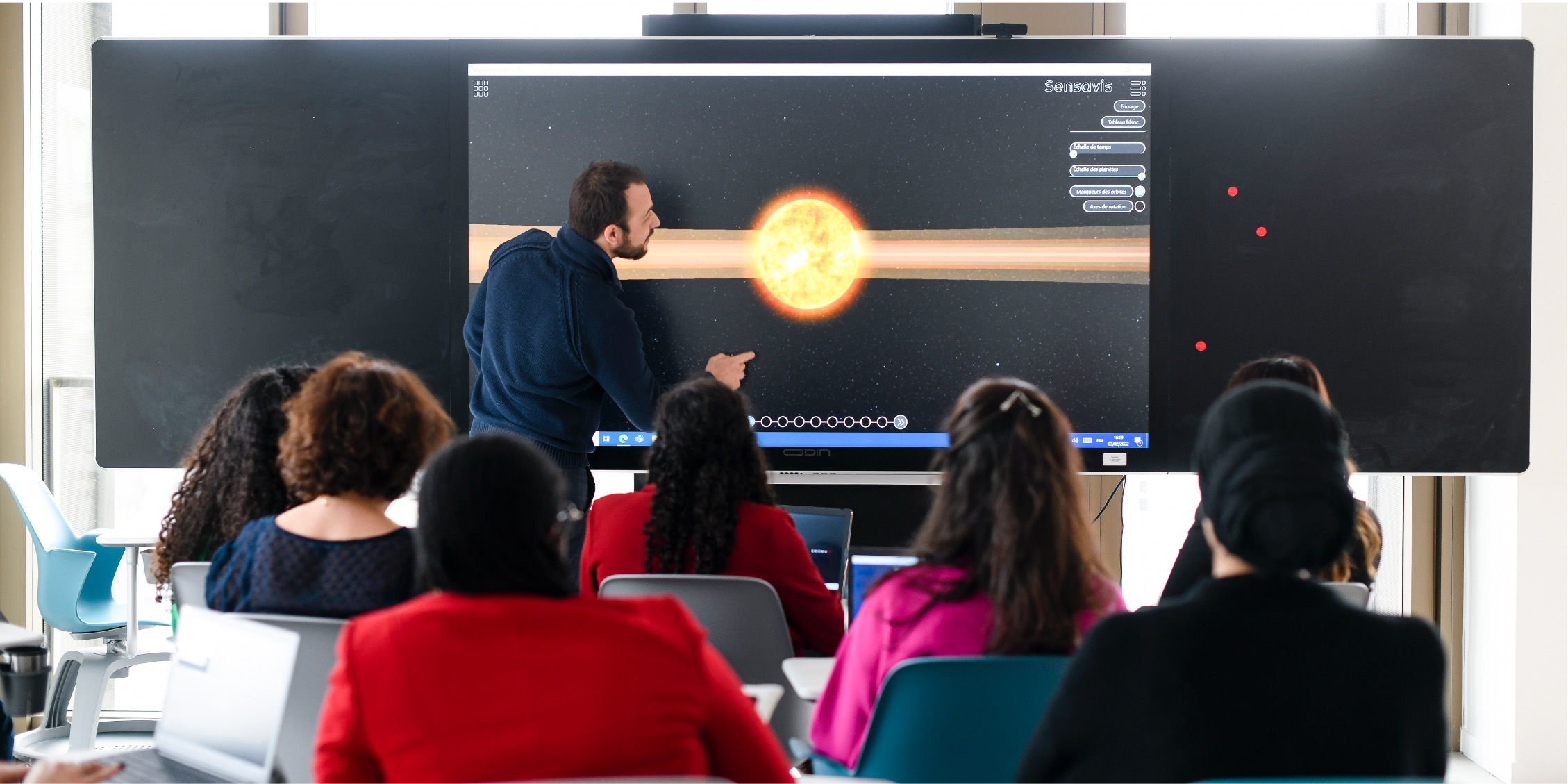 Live an immersive experience in the heart of EdTech
As a full member of the Campus, you will live an immersive experience in the heart of the EdTech ecosystem.
Indeed, you can expose your solution to users, interact with a large network of actors in the world of education, and increase your media visibility.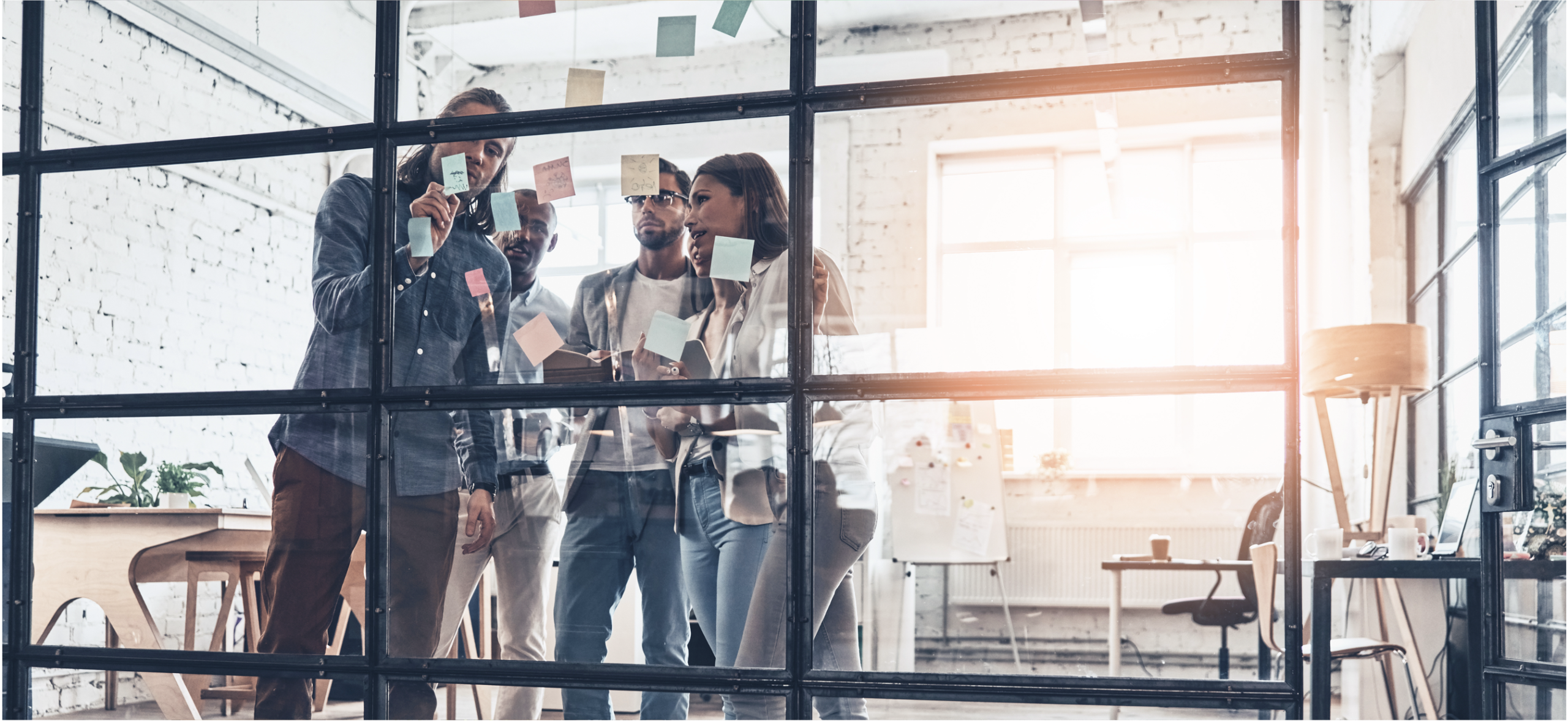 Benefit from a customized support
Take advantage of a personalized support program to help your company grow.
A Pitch Contest is organized once a semester in front of a renowned jury composed of SQOOL TV, and members of the EdTech France board of directors.
In addition, thematic workshops are planned according to the needs and issues of the various accelerated start-ups.
Finally, a sponsor is assigned to you upon your arrival in l'Accélérateur, to facilitate your integration into the UNOWHY Campus.
Participate in various events
A wide range of events is offered at the Campus:
Conferences in the field of digital education
Dedicated time for exchanges with users
Breakfasts and afterworks to share and federate the community of accelerated start-ups.
Do we share common values ?

Re-enchanting school
You want to accelerate the development of your start-up by immersing yourself in the realities of the educational digital world.
Using an user-centric approach
You recognize the need to evolve and get closer to the potential users of your solution.

Gathering EdTech actors
You want to get involved in the life of this new, unique and innovative place where all the actors of the Ed Tech sector gather.
An unique workspace
in the heart of Neuilly-sur-Seine
0
m2
of modern and flexible space at your disposal
0
showroom space dedicated to educational innovation
0
fully equipped and connected meeting rooms
Ready to move into the EdTech world?
If you are interested in joining l'Accélérateur, contact our team immediately by filling out this contact form. We will get back to you as soon as possible.