EdTech

solutions

Launched at the start of the 2015 school year, SQOOL is today the leading eLearning solution in the French market. Our complete range of laptops and tablets with pre-installed applications meet the needs of pupils in all year groups.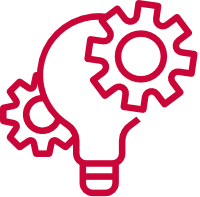 3 years of R&D
In 2012, UNOWHY led a consortium of key players in the French education sector, involving 8,500 pupils and 350 teachers in the Saône-et-Loire area, a french department, to invent the "digital middle school" of the future.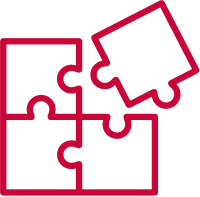 Designed with and for the educational community
The outcome was SQOOL, an all-in-one platform that addresses the needs and issues of everyone involved in education — from local governments to education authorities, schools, teachers and pupils.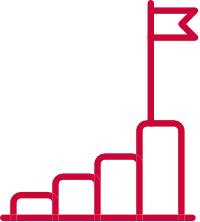 Leading product in France
With an offer that today extends from early years to high school, SQOOL is the most popular French developed edtech product. It's been adopted by schools in 300 cities, one-third of all departments and five regions in France, offering a compelling European alternative to solutions from the tech giants.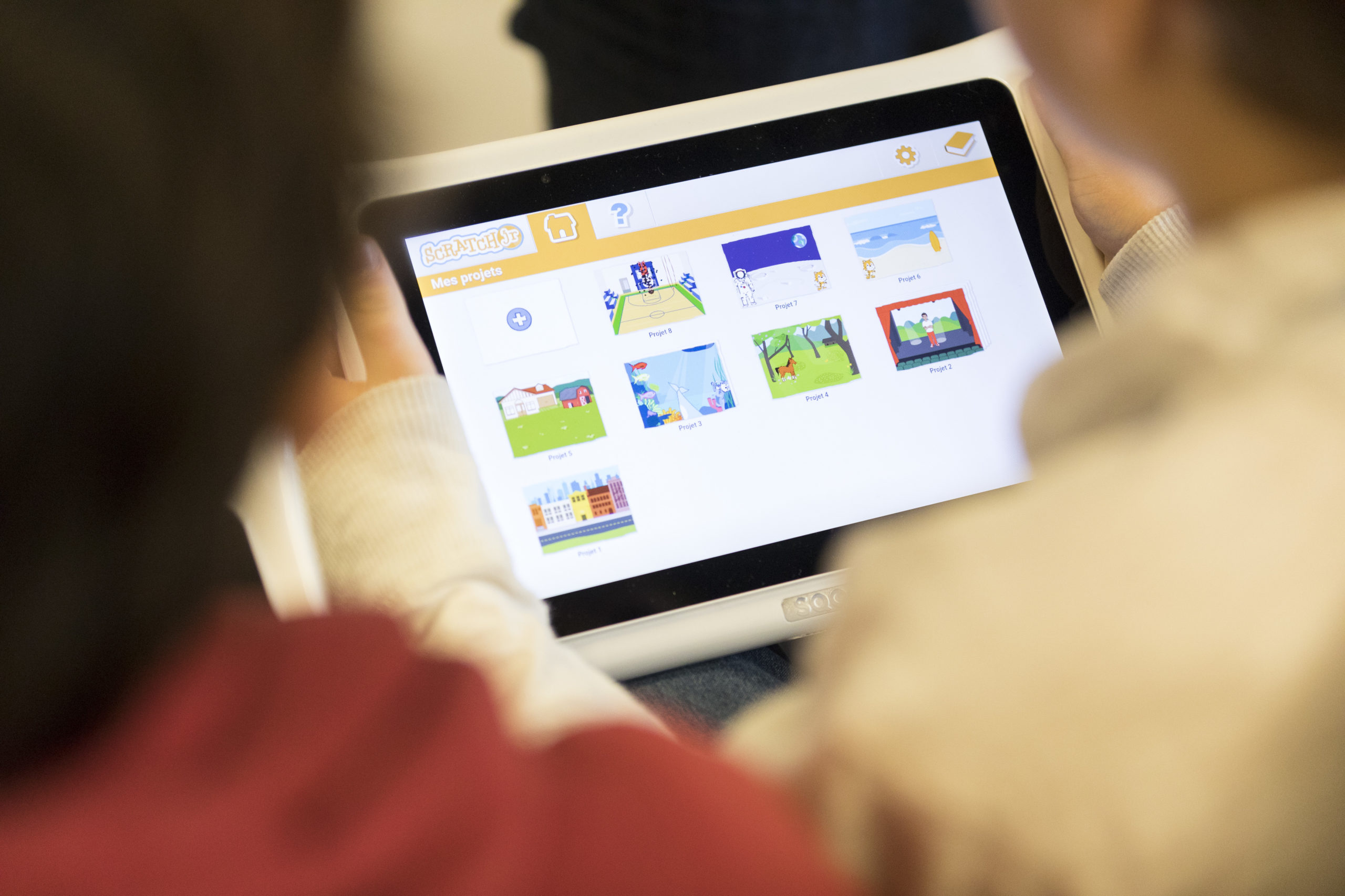 Inspiring inquisitiveness and creativity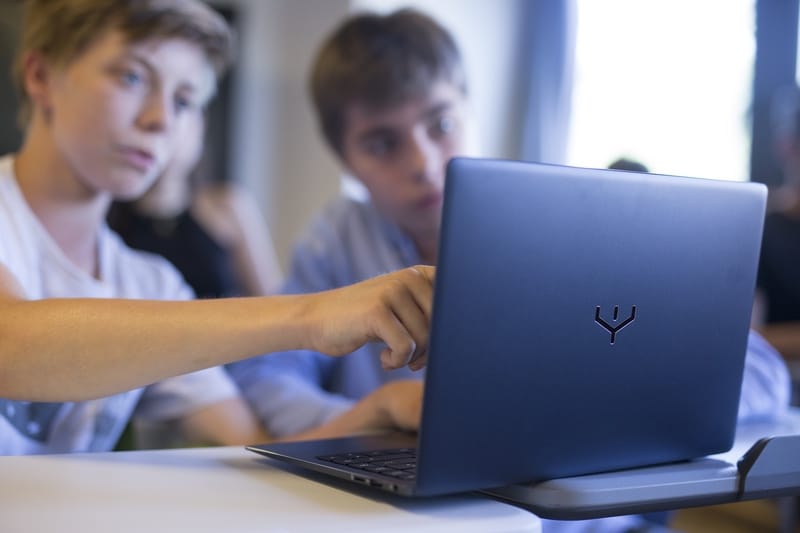 Developing independent thinking and learning skills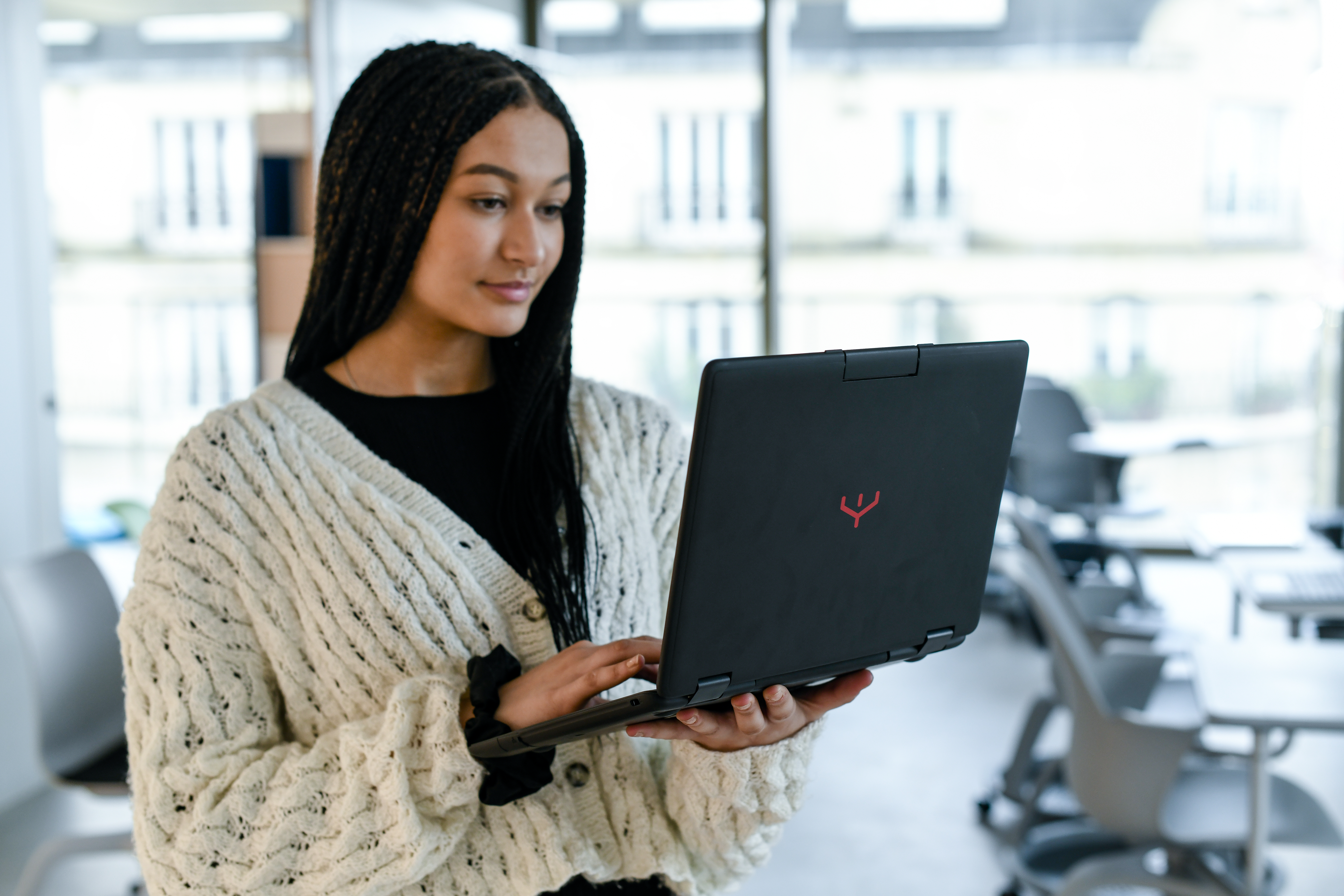 Harnessing digital technology to support everyday learning activities
The Y range

of eLearning devices
A complete range of laptops and tablets designed
for use with UNOWHY EdTech solutions.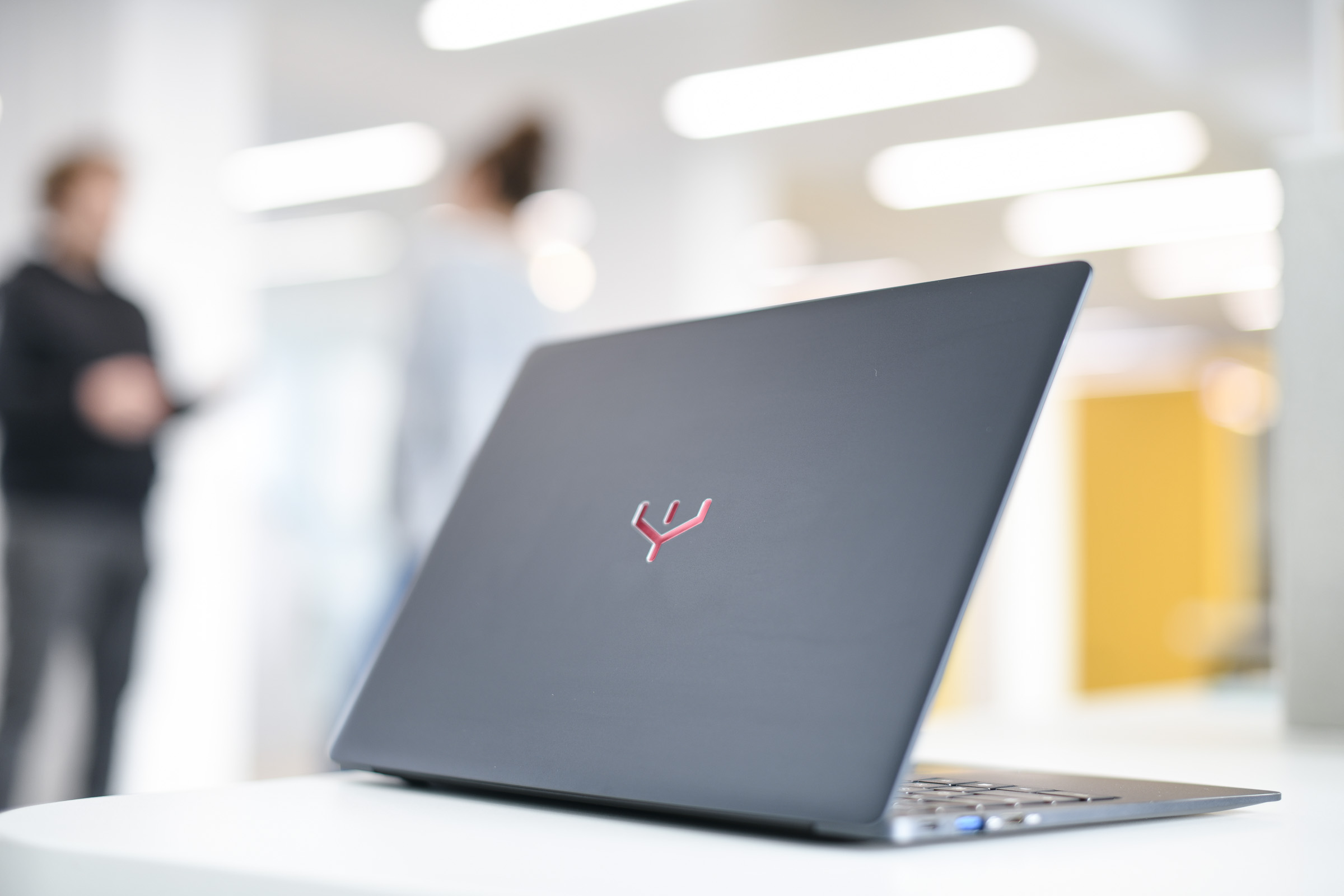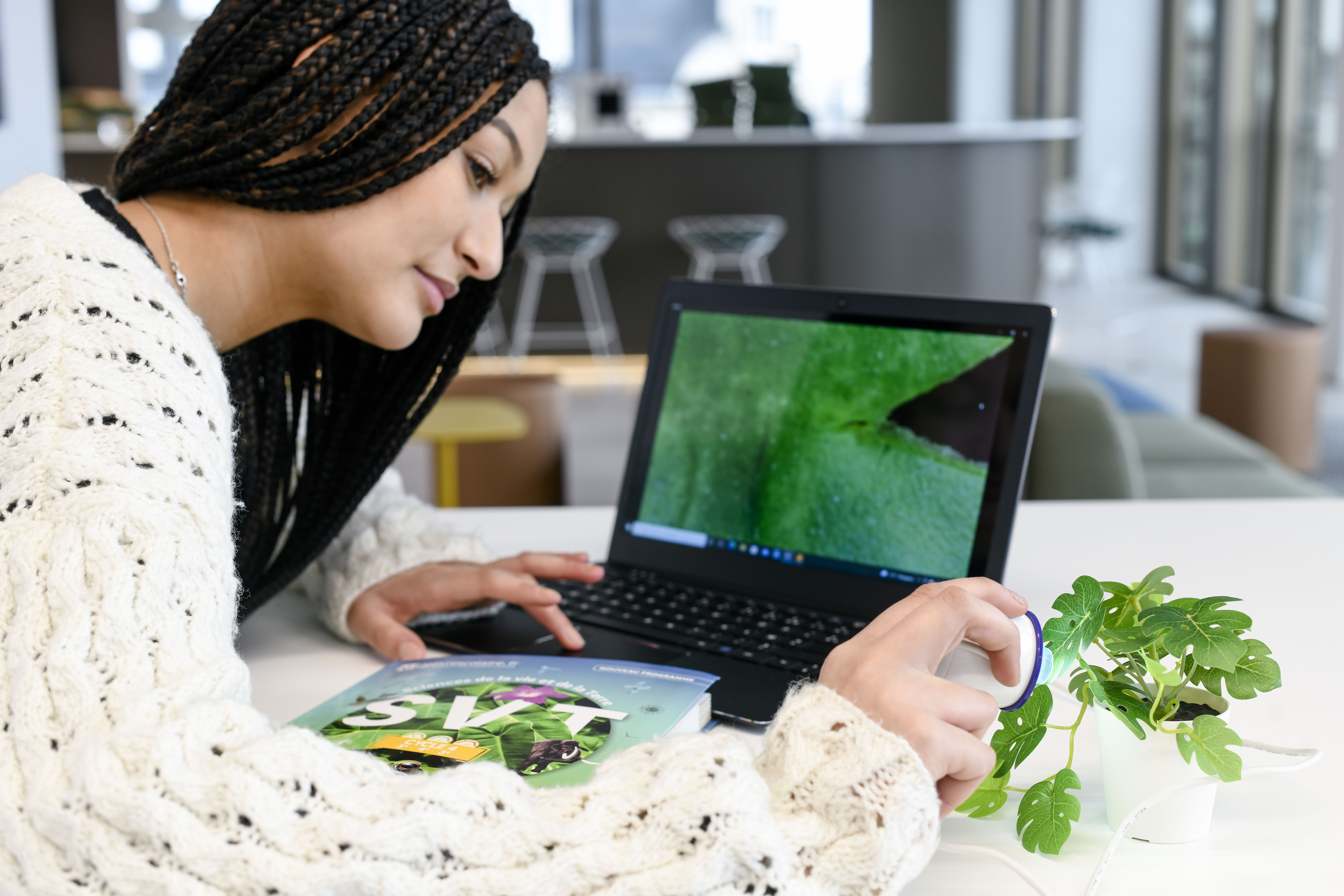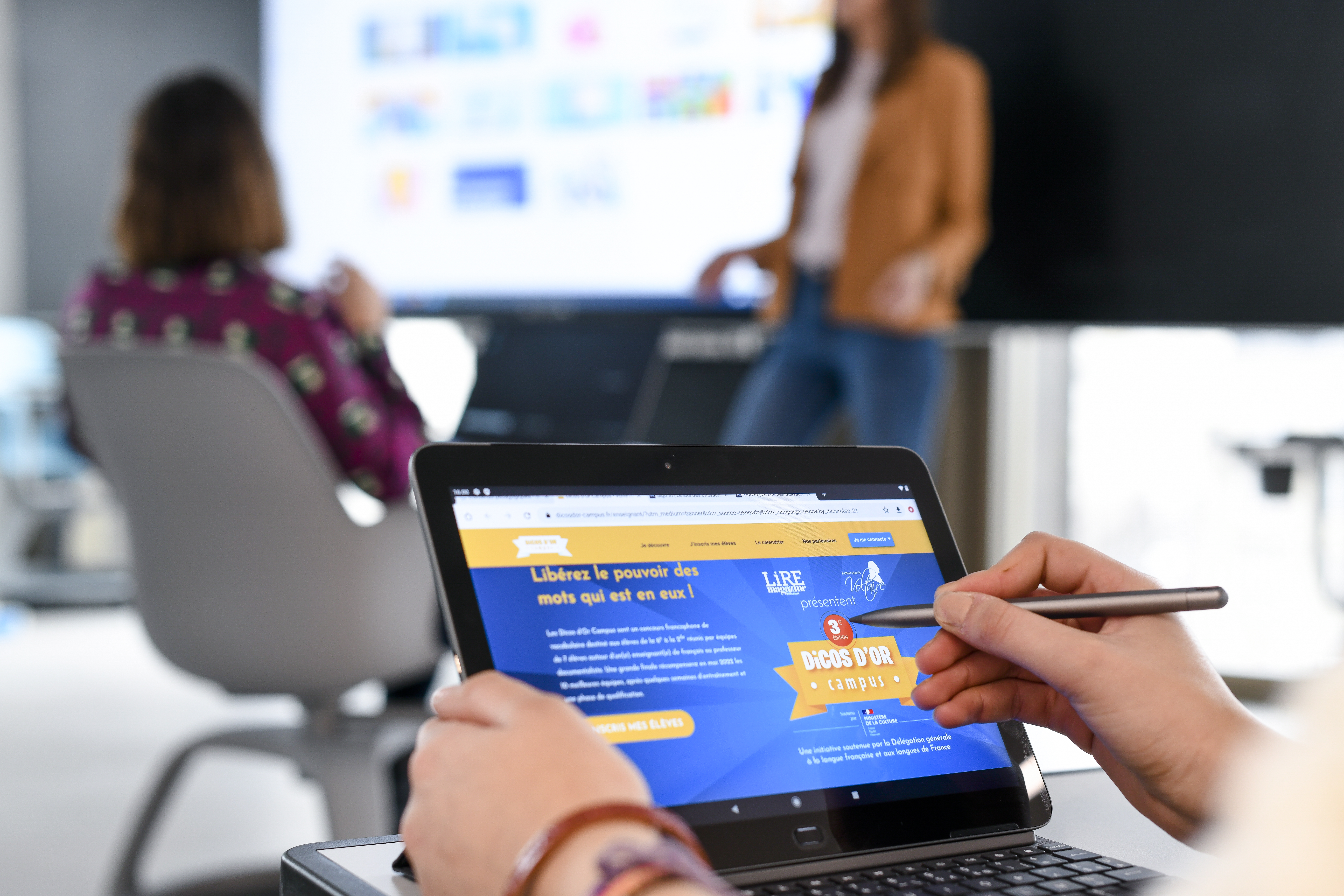 SQOOL

, top choice for the Paris region
High-school students and teachers in the Paris region have been using UNOWHY solutions since the start of the 2019 school year.
This unique digital learning experience is powered by devices pre-loaded with education-focused content and softwares, along with a dedicated mobile device management (MDM) platform.
To date, some 500,000 laptops and tablets have been deployed to support the transition to the digital classroom and prepare high-school students for future jobs.