FoodTech

solutions

With its practical kitchen-friendly design and exclusive content and services, the pioneering QOOQ tablet quickly has been a firm favourite for food lovers for more than ten years.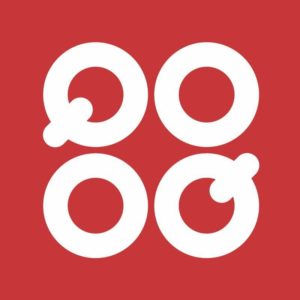 QOOQ

,
a unique cooking experience
Home cooking made easy for everyone !
QOOQ, the world's first-ever culinary tablet, has found a home in thousands of kitchens. With a catalogue of over 5,000 exclusive recipes from celebrated Chefs, it inspires families every day.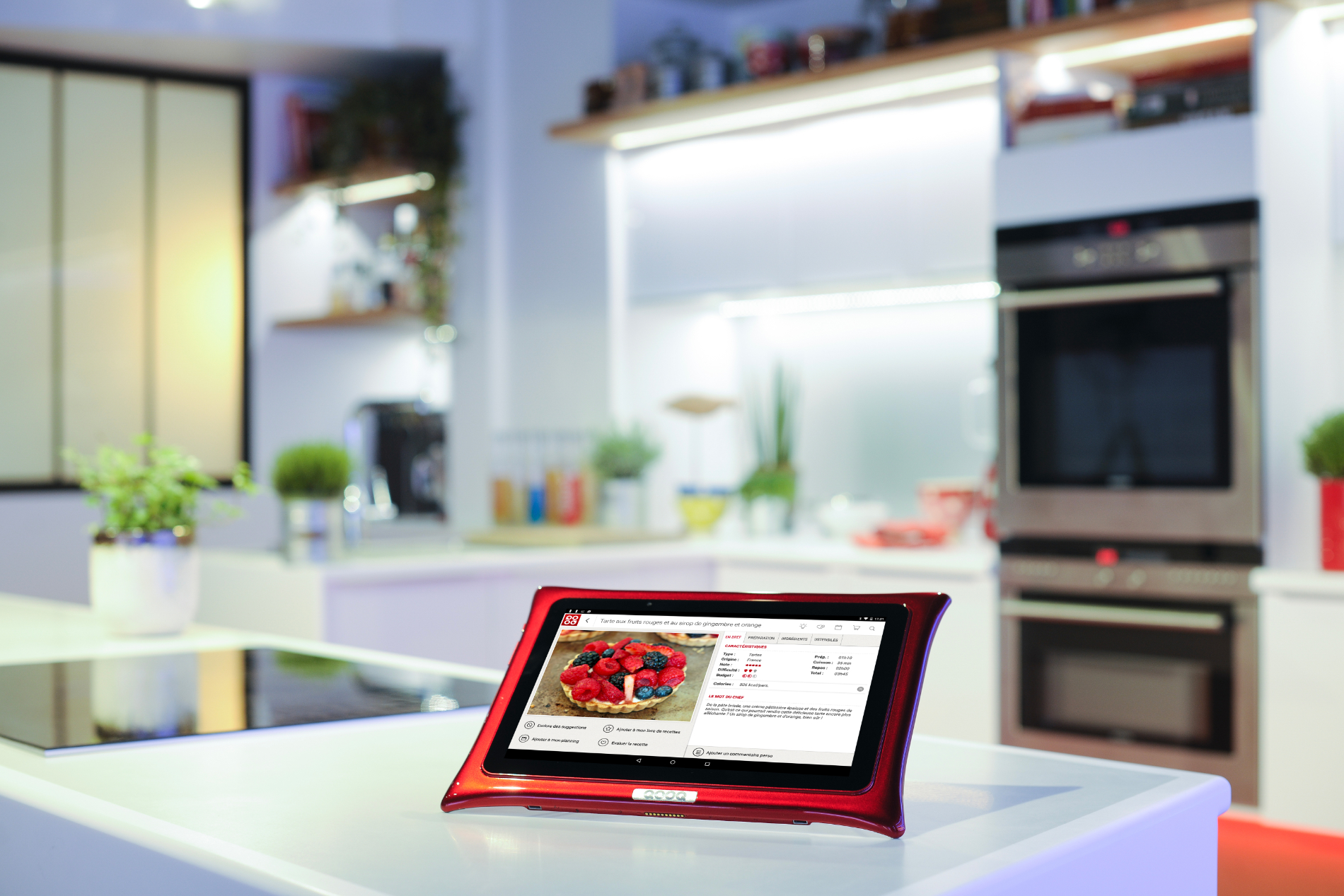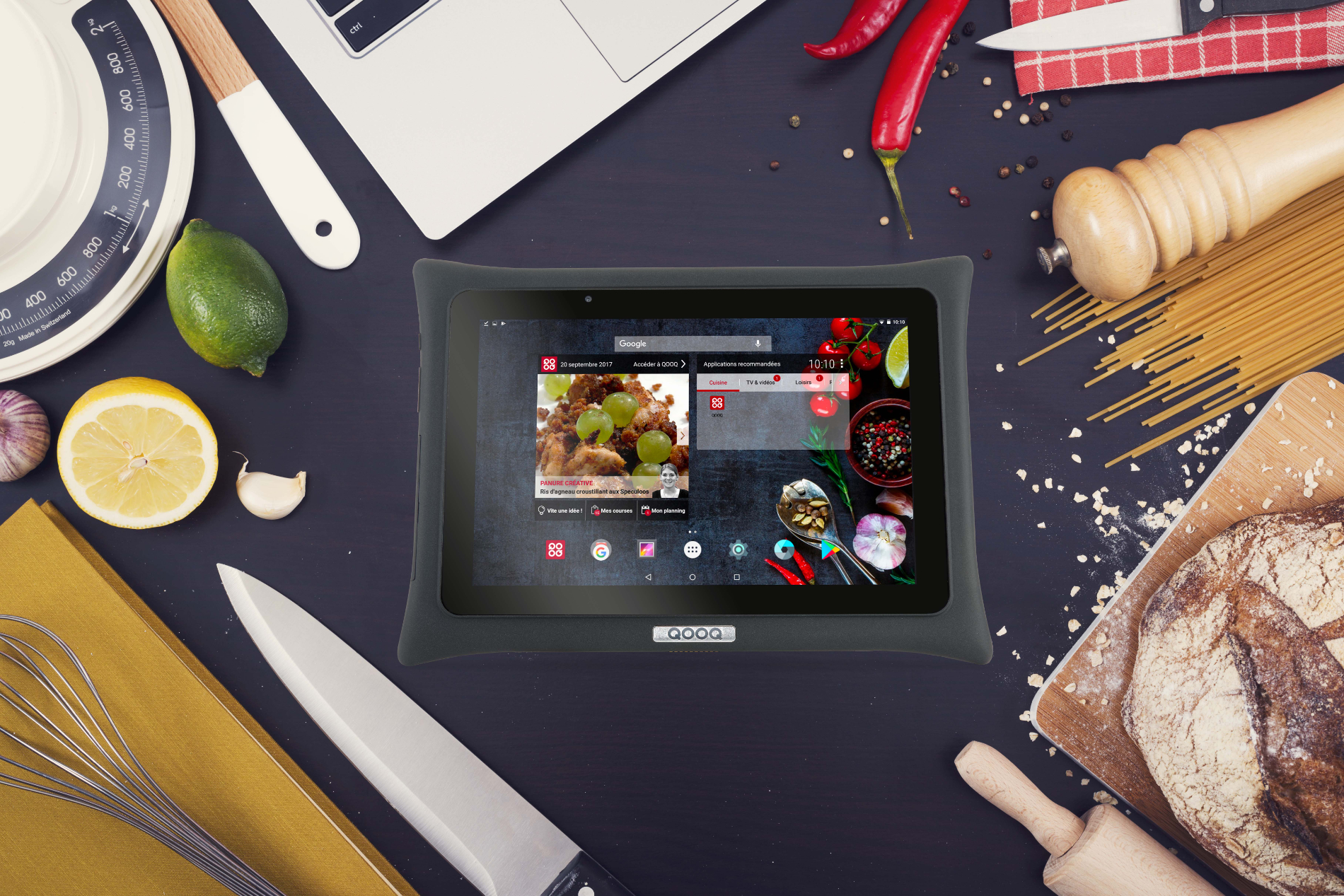 QOOQ Ultimate, the fifth-generation QOOQ tablet, is the only AndroidTM tablet designed to survive the wear and tear of the kitchen, thanks to its unique spill-proof, non-slip design.
The QOOQ tablet comes complete with an exclusive culinary offering for an inspiring home cooking experience. Whether you're a novice or an expert, choose from thousands of recipes from acclaimed chefs, explained in failsafe, step-by-step instructions, plus videos demonstrating culinary techniques, to improve your talents in the kitchen.
0
St
Culinary tablet in the world
0
Exclusive recipes from acclaimed chefs
0
French and international chefs