La Fabrique UNOWHY
A place of technique and know-how.
Established as a manufacturer of digital equipment, UNOWHY agrees that it is possible to ensure their assembly and maintenance on the territory by cultivating local know-how.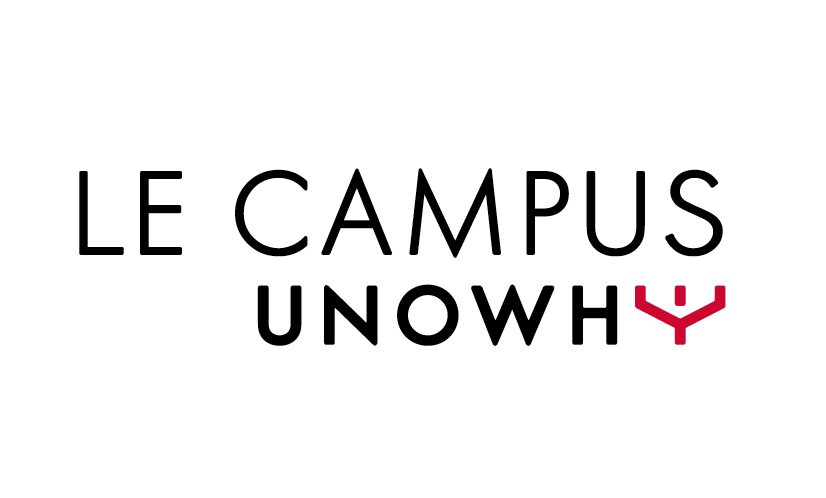 Be present throughout 
the design chain
La Fabrique is a production and repair area capable of providing short-run assembly of digital devices and after-sales service (repair & refurbishment).
It has an assembly capacity of up to 30,000 terminals per year, with the ambition to produce a wider selection of our equipment range in the future. In the long term, the aim is also to handle 100% of the after-sales service locally.
Thanks to the expertise acquired in many regions and communities, UNOWHY is able to ensure impeccable quality control along the processing lines.(réparation & reconditionnement).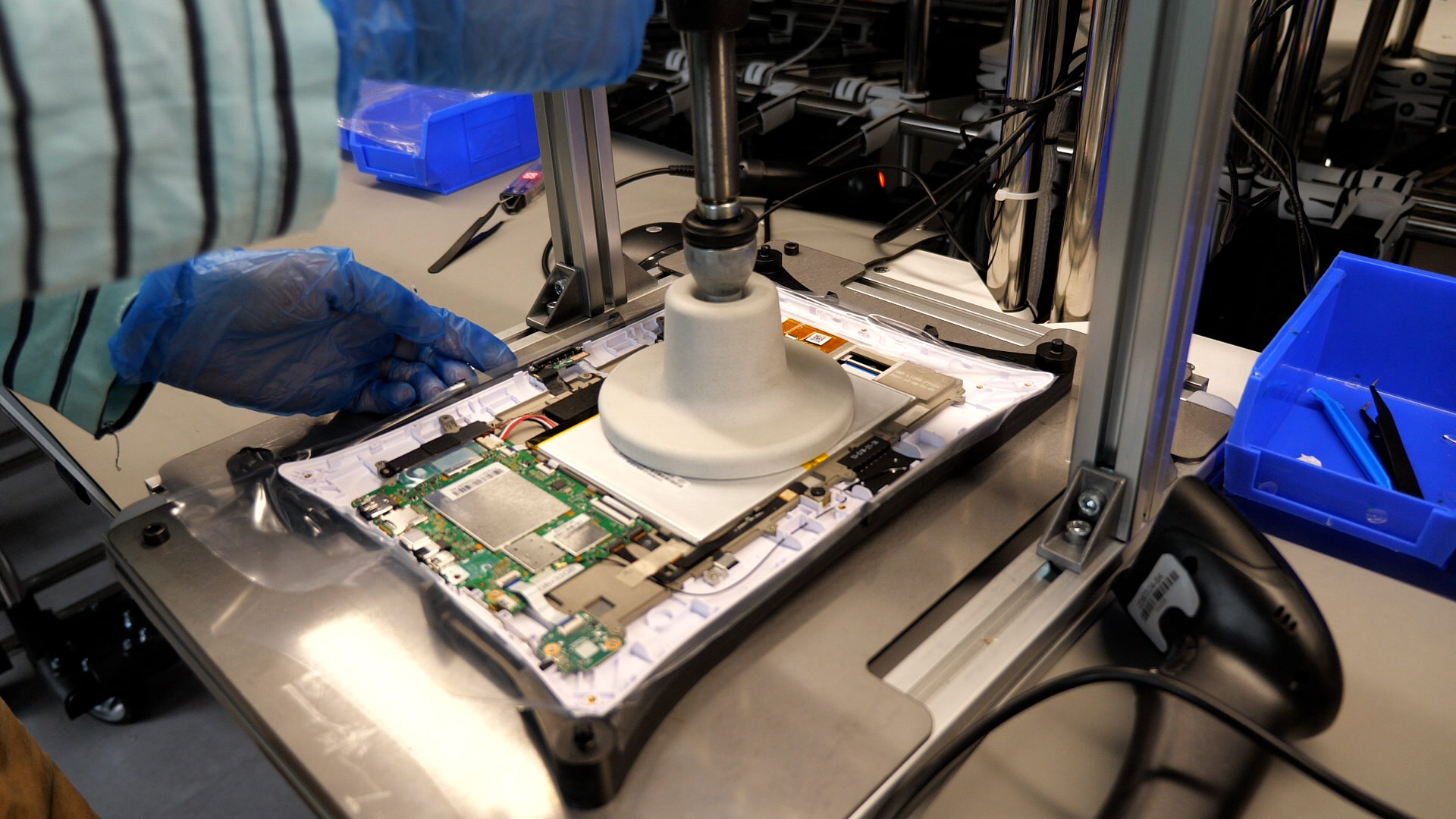 Interview

with Thomas Carpentier
Operations Officer
In this interview, we meet our operations manager to find out more about how La Fabrique works.
How is the after-sales service organised?
What are the stages in the assembly and production of a device?
And above all, why La Fabrique?
Discover the other side of the UNOWHY Campus operations and projects by visiting us!
Assembly and production
Objective :

to apply assembly process control
1
Checking the components
Following numerous preliminary checks, the components received ready for assembly are checked again. In total, they undergo 5 to 6 checks from manufacture to final assembly.
2
Material assembly
Thanks to a standardized assembly line, each workstation allows for simple and repeatable operations on a production line scale.
3
Software configuration
Once the hardware aspect has been dealt with, the operating system and software appropriate to the use of the equipment must be included. A series of tests is then carried out to ensure that the equipment is working properly.
After sales service, repair and reconditioning
Objective :

handle all software and hardware failures
1
Diagnosis
The equipment received undergoes a series of tests to determine the cause of the malfunction.
2
Repair
Once the defect has been identified, the repair is undertaken by trained personnel following a well-defined protocol.
3
Return
The process concludes with a strict quality control to ensure the correct functioning of the device before it is returned to the user.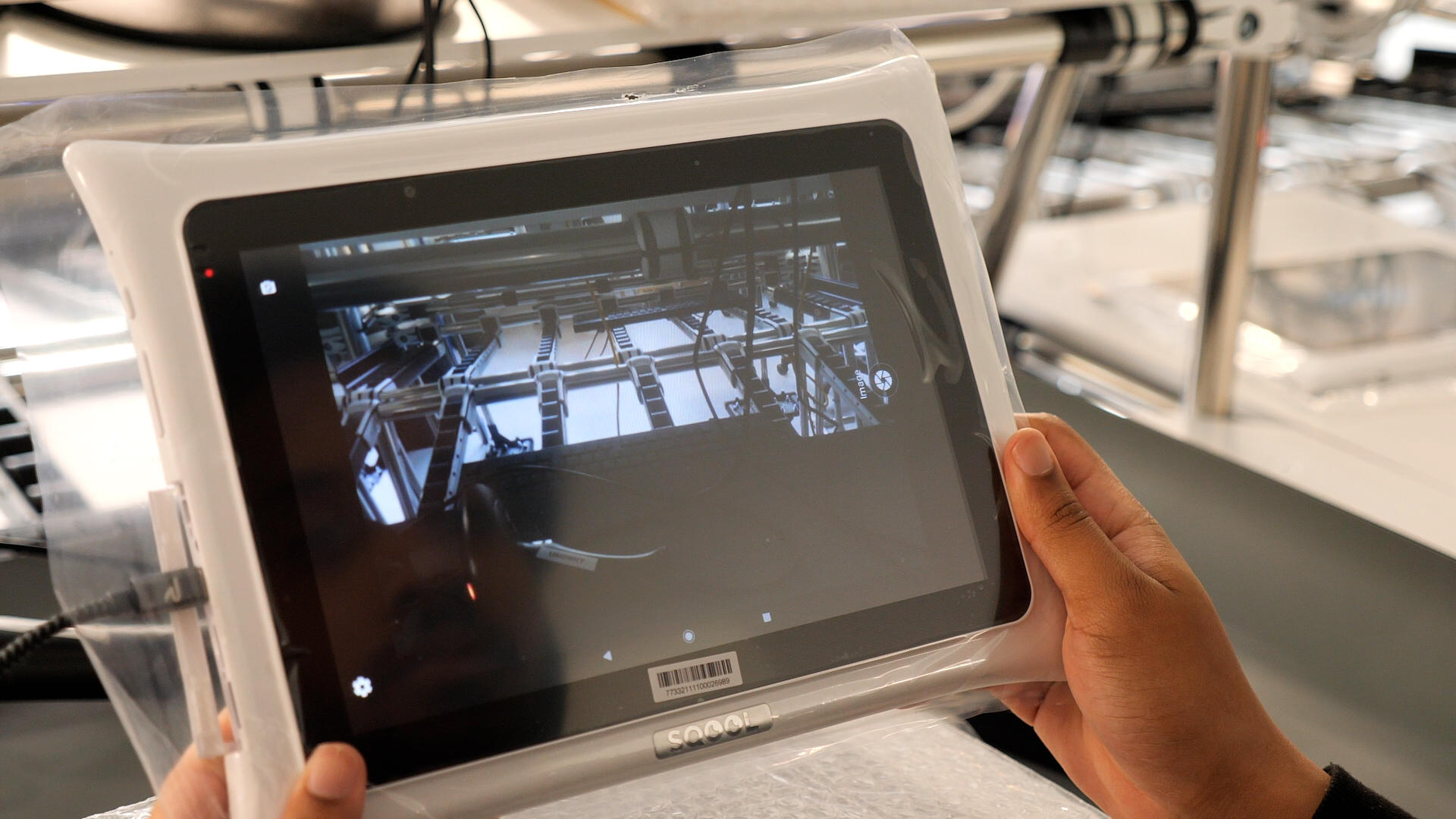 Comprehensive
life cycle

 management
of equipment
As an ECOSYSTEM member, UNOWHY is committed to sustainable development, which is reflected in the objectives of La Fabrique.
The reconditioning and the short manufacturing circuit of the equipment allow a reduced carbon footprint, while the internalisation of skills promotes local employability.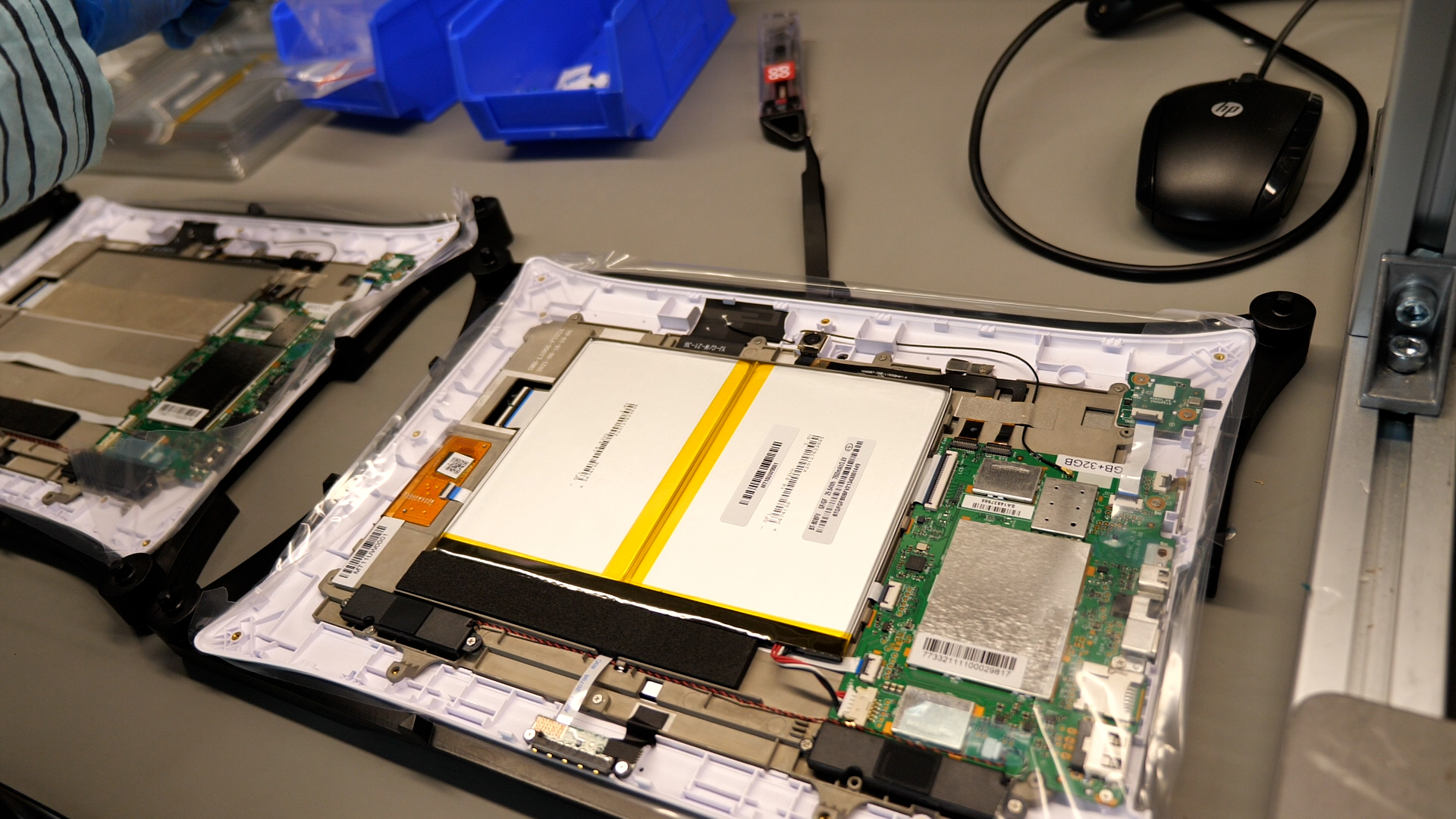 By controlling the entire production process of the equipment, UNOWHY places itself in a perpetual dynamic of research and optimisation.