Y11 PC laptop,


the essential everyday
learning companion
Ultra-light and portable
Designed for learning anywhere, the Y11 Laptop features a compact 11-inch screen, making it easy to carry. Its sleek, modern design makes it perfect for students to carry from class to class, and to and from school.
It combines great quality with high-tech features, making it an essential everyday learning companion.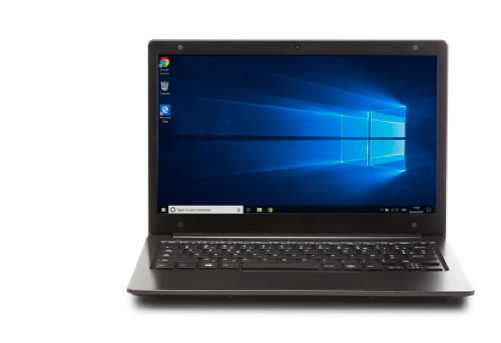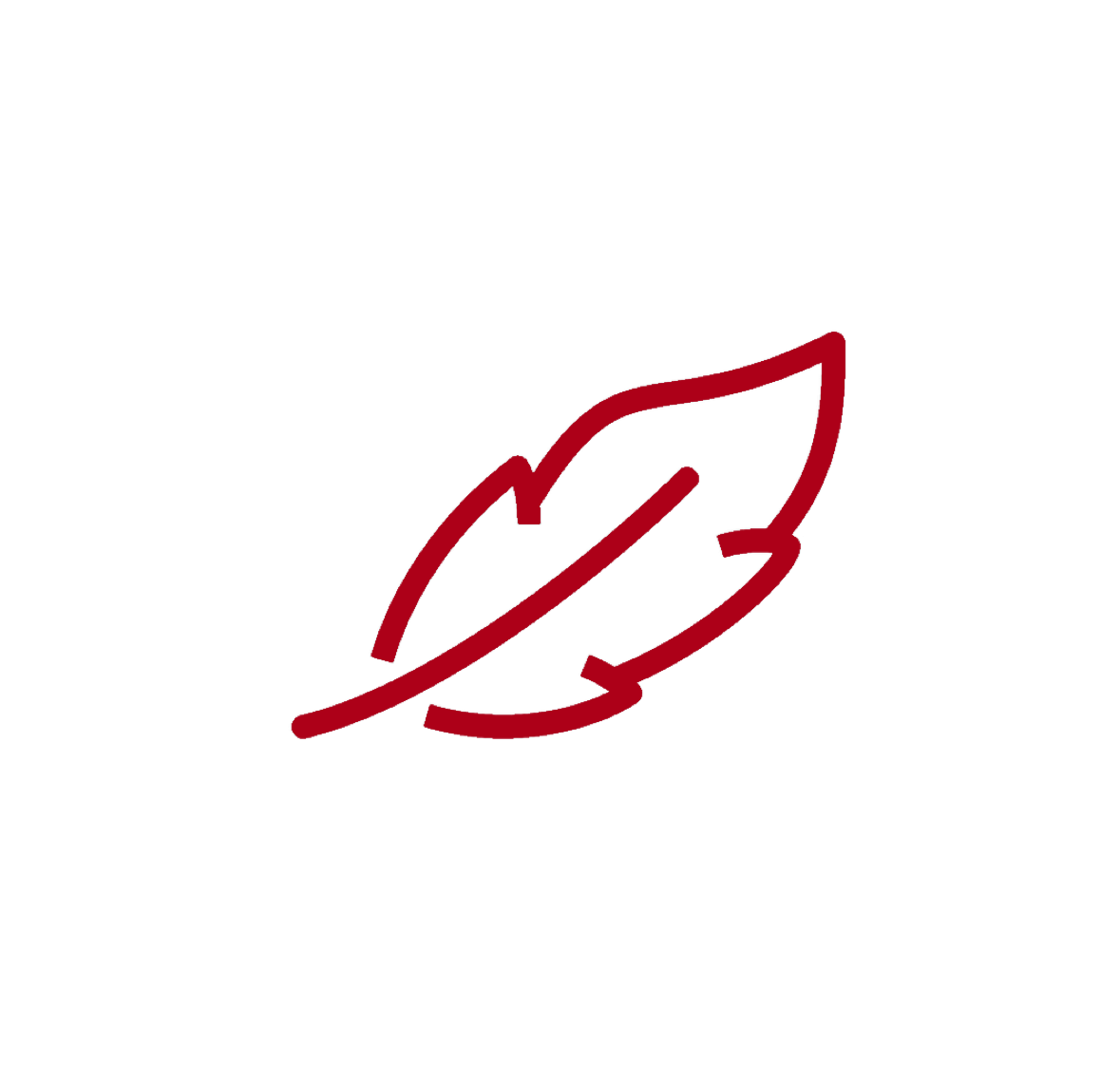 Lightweight
Weighing just 1.3 kg, the Y11 Laptop is easy to carry around school, and to and from home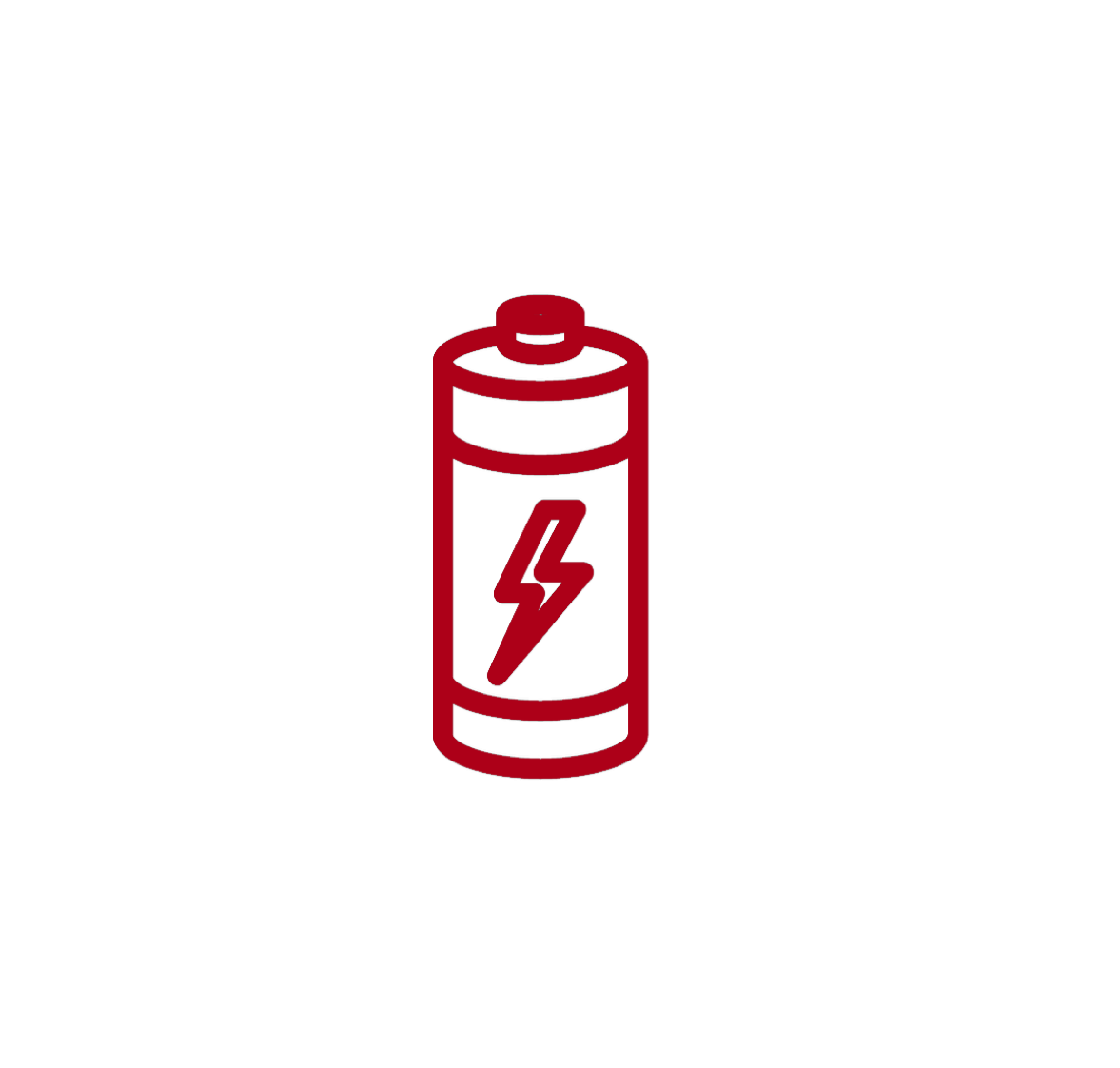 Battery life
The Y11 Laptop can run for up to 10 hours on a single charge, making it ideal for intensive use by students.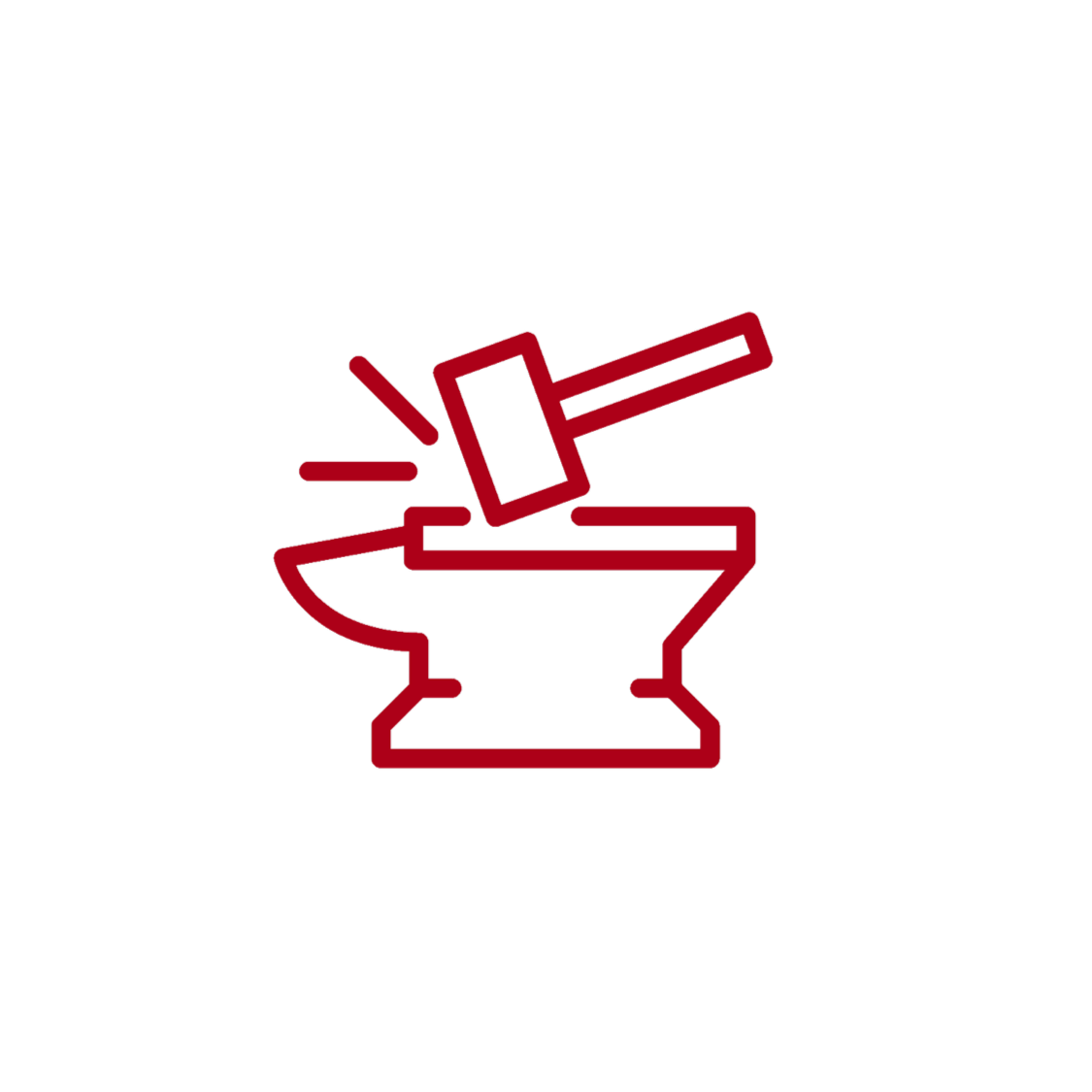 Sturdy
The Y11 comes complete with a hard shell, making it remarkably sturdy. Certified to withstand being dropped from a height of 70 cm.
Operating system: Windows™ 10 Pro Education
Processor: Intel® Celeron®
RAM: 4 GB
Boot drive: 64 GB SSD
Operating system: Windows™ 10 Pro Education
Processor: Intel® Celeron®
RAM: 4 GB
Boot drive: 64 GB SSD